Wise Readers to Leaders creates so many unforgettable moments and memories. Here is a collection of a few of our favorite stories and reflections about Wise Readers to Leaders. Read stories from literacy leaders, remote readers, junior literacy leaders, former staff, donors, and more below!
Clarise White
Summer 2019 was my second year working with Wise Readers to Leaders, which came with a new aspect of teaching that I had never experienced before: interacting again with students that I previously taught, further enriching their growth through elementary school… Keep Reading!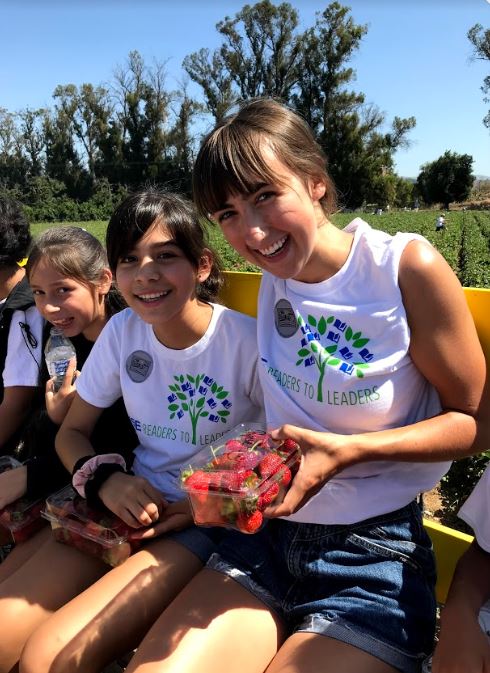 Jacqueline Gal
Ten years ago – the program's inaugural year – I spent my first summer working with Wise Readers to Leaders. Since then, my experiences there have deeply impacted my life. I started out as a volunteer and then became a Literacy Leader. These past three years, I've been a Literacy Leader and have been responsible for teaching a culturally significant and engaging literacy curriculum to classes of scholars that have changed my life forever. This program ignited my passion for teaching and has helped me find my purpose in life: teaching… keep reading!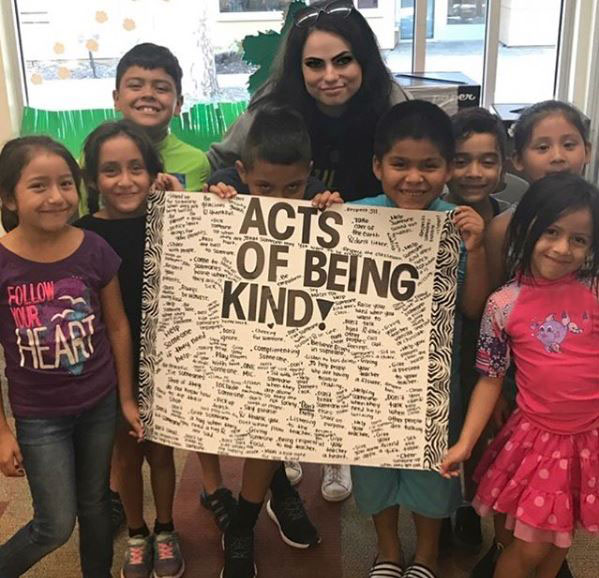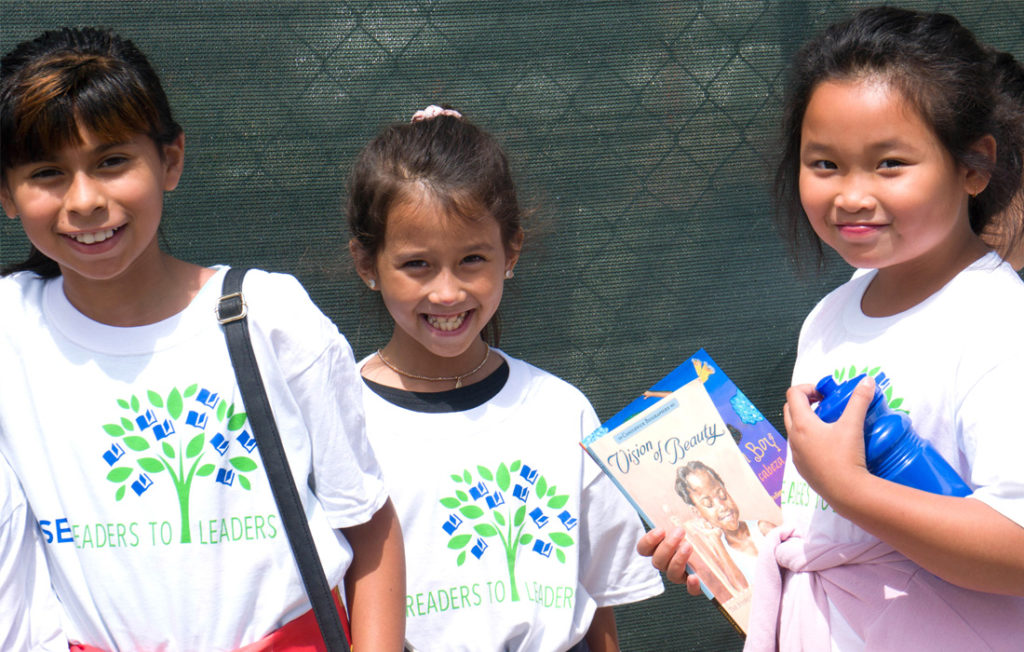 Alexandra Bailey
I came into my second summer as a Literacy Leader with much more confidence than in my first.  I was determined to have a well-structured and fun class, and to apply all the new information I learned at staff training to my interactions with my scholars.  However, my confidence was quickly shaken by my experience with one particular scholar… keep reading!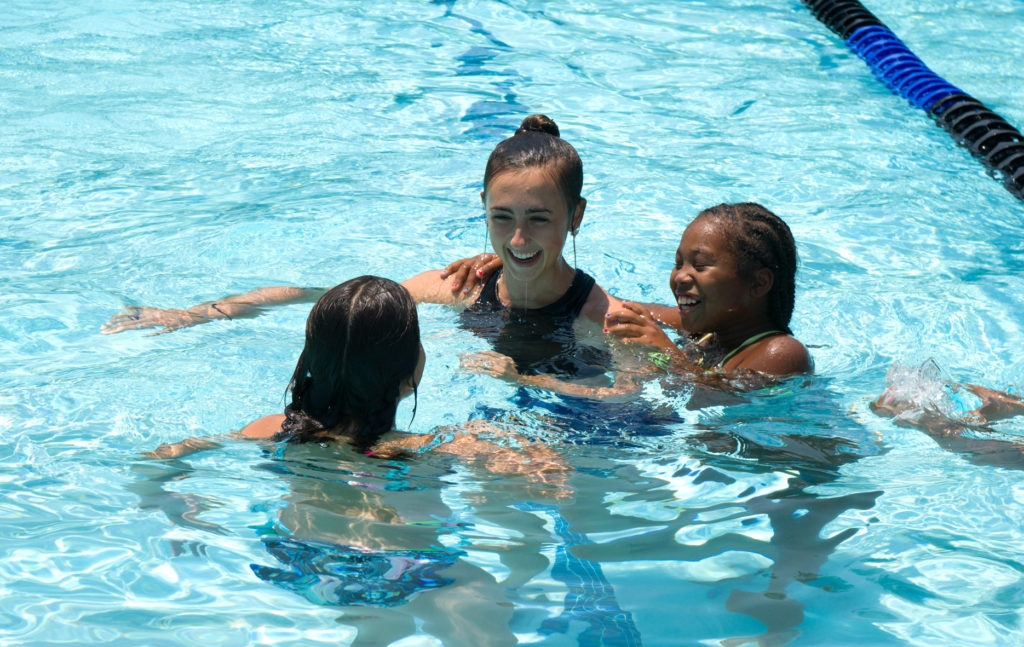 Olivia LaViolette
Starting my first summer with Wise Readers to Leaders as Program Manager gave me a bird's eye view of all three campuses. I had the privilege of dropping by each site throughout the six weeks to absorb the unique energy and the little world that they had each created unto themselves. Every classroom operated as its own embodiment of the program… keep reading!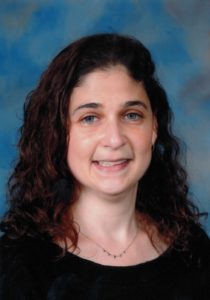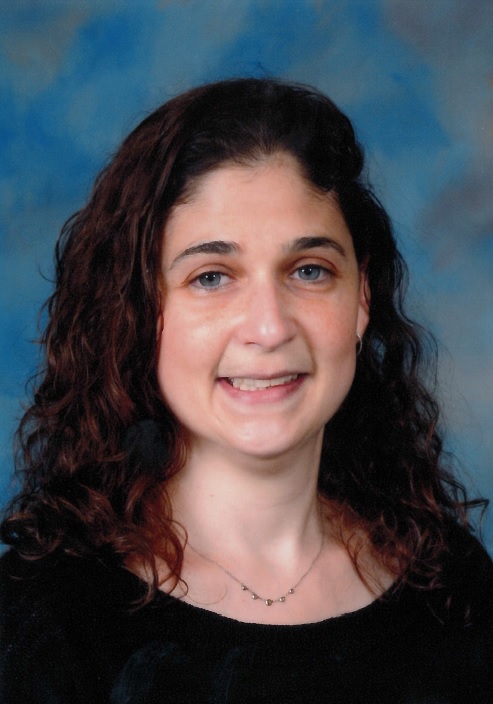 Aly Kaufman
Aly Kaufman's eyes light up as she tells me about working with her students. Over the past year, Aly has devoted hundreds of hours volunteering as a teacher's aide at Stanley Mosk Elementary in Winnetka and the Wise School in Los Angeles. Reflecting on her time with the students, Aly said, "I like helping them learn. It puts a smile on their face." Just talking about the kids puts a smile on hers… keep readng!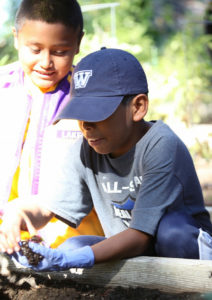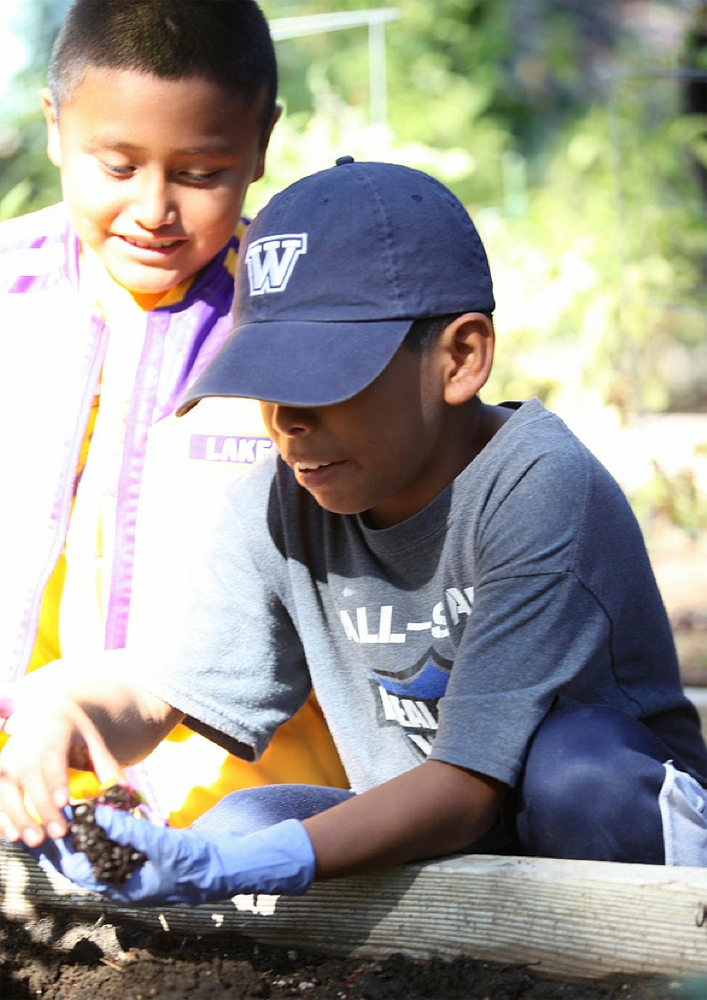 Andrea Sonnenberg
After practicing law for many years and having children of my own, I realized my true calling was to help children. I began by leading my daughter's Girl Scout troop for many years, which then led to my involvement with the inner city Charter School, Para Los Ninos, where I sat on its Advisory Board supporting its development and programming… keep reading!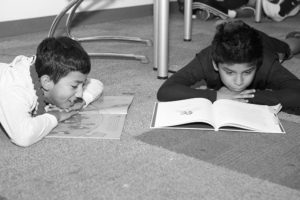 Chloe Farhadi
Three summers ago, looking for something more meaningful than weighing froyo containers, I signed up to be a counsellor at Wise Readers to Leaders, a place for children from low-income families to review and support basic reading and writing skills. The kids lived different lives than I had ever been exposed to… keep reading!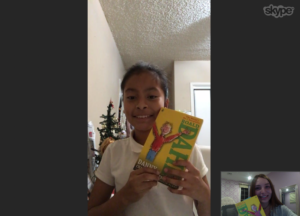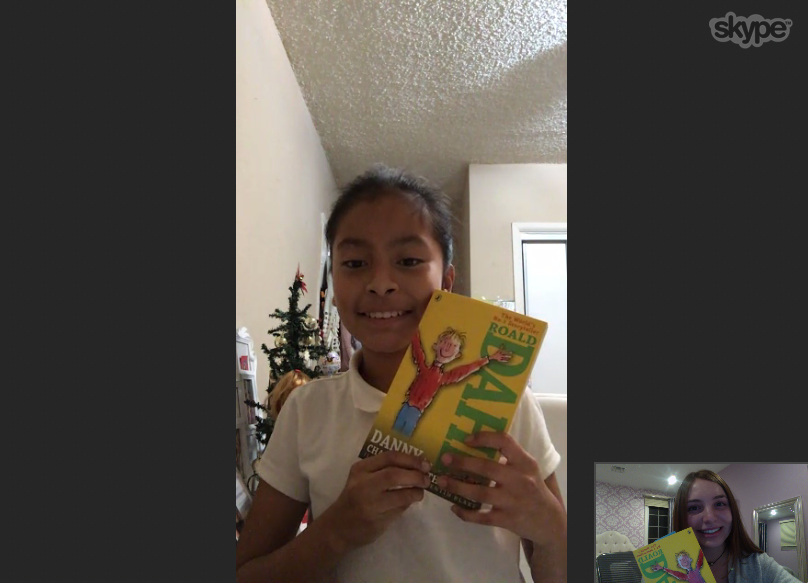 Maddy Glick
Everyday Tuesday at 7 pm, my face lights up. I get to pick up the phone call my "remote reader", a lovable, charming, and caring seven year old boy who I had the privilege of meeting this past summer at Wise Readers to Leaders. Once a week, I step out of my worries of everyday life, and listen and help my friend become a better reader… keep reading!
The Berger Family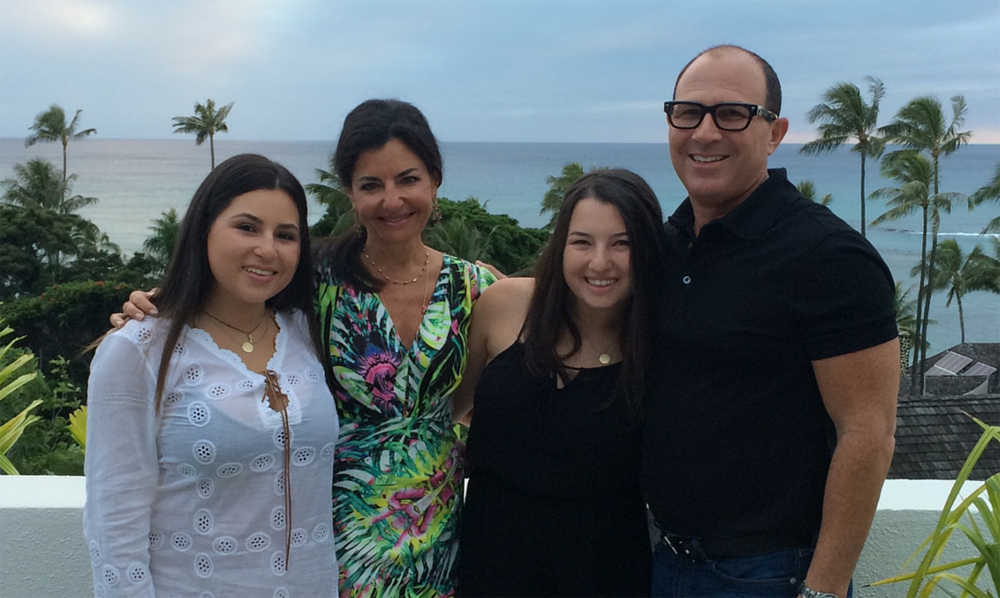 For the past three years, our daughter Carly has worked as a Junior Literacy Leader and was on the Junior Board of Wise Readers to Leaders. She passionately delved in to the program from its very inception, immediately understanding the importance of the program and the impact that it has on everyone associated with it. Her enthusiasm has been most contagious. Our entire family caught the WRTL Spirit… keep reading!
Ellie Stern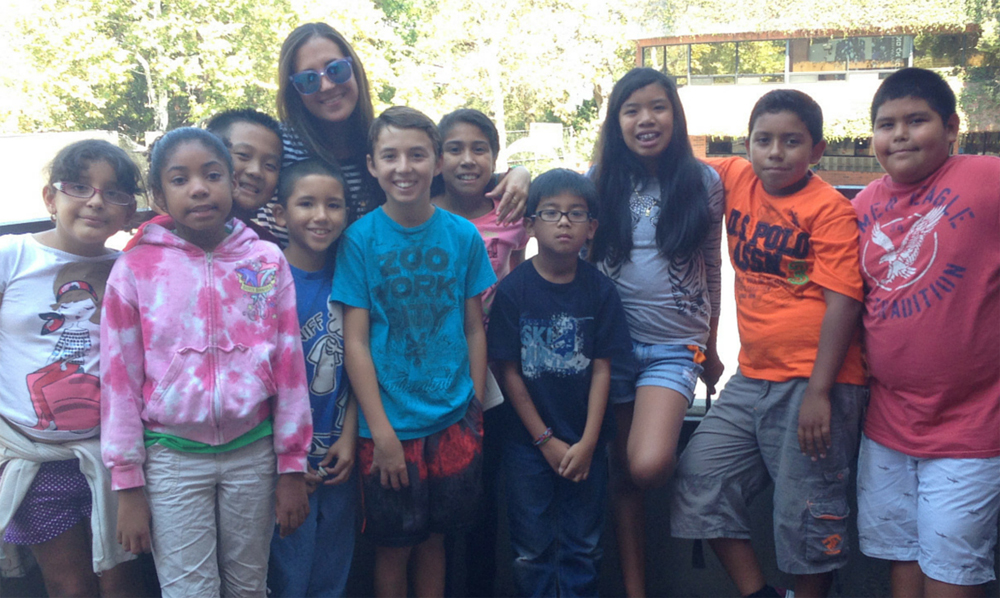 After intense, exhausting and INSPIRING training sessions in Tennessee, one might think the hardest part about being a Junior Literacy Leader (JLL) at Wise Readers to Leaders would be keeping up constant energy during Reading Rally and the integrated reading curriculum while somehow not losing your voice, but in reality, the most difficult part is saying goodbye to your scholars… keep reading!
Giovanni Soto
Giving back has always been a major belief in my life largely because I know how it feels to come from an underprivileged and under-resourced community. In my family, I am the oldest child and the first to attend a four-year university… keep reading!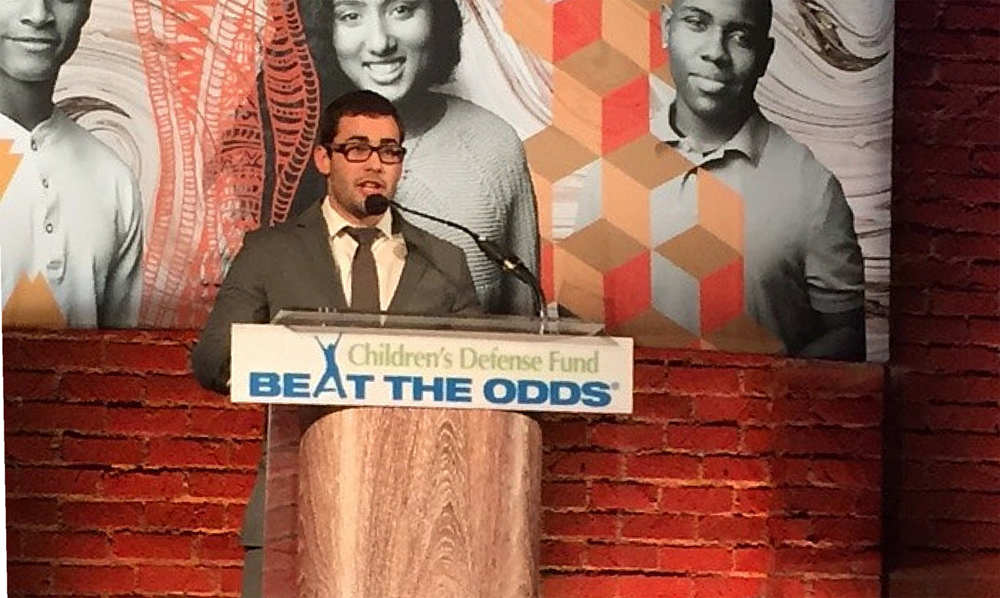 Many Literacy Leaders have gone on to accomplish amazing things. Literacy Leaders often carry what they've learned at Wise Readers on to impact change in education, politics, and beyond. Keep reading!