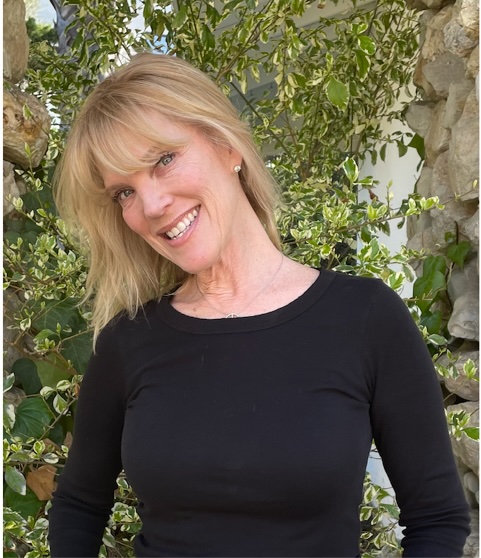 Joyce Anderson, Executive Director
Joyce is both a visionary and hands-on leader. In her role as Executive Director, she oversees all aspects of Wise Readers to Leaders, including operational, fiscal and governance management; fund development, strategic planning; staff supervision; partnership development; evaluation; and communications.
She has been instrumental in spearheading Wise Readers to Leaders' growth. Throughout her professional career, Joyce has been involved with many nonprofit boards, fulfilling integral leadership roles on numerous committees ranging from financial oversight, strategic planning to board governance. She is honored to work alongside qualified, passionate staff and a mission driven, highly supportive board of directors at Wise Readers to Leaders.
Rabbi Ron Stern, Teen Advisor and Co-Founder
Rabbi Ron Stern has been serving Stephen Wise Temple for 17 years. He was ordained from Hebrew Union College-Jewish Institute of Religion in 1990. In addition to serving as a pastoral, pulpit and educational rabbi of Stephen Wise he also directs the Center for Social Justice. Rabbi Stern is charged with the task of broadening and deepening the Social Justice mission of the congregation. He has expanded the reach of the congregation into several partnership organizations including: The Fulfillment Fund, Imagine LA and LA Voice. As a member of the LA Voice/PICO organizing network, Stephen Wise has become a major voice in the interfaith community working to achieve justice for all of Los Angeles' citizens. Wise seeks to leverage our network of relationships with the Mayor, the City Council, the School Board and LAUSD board members to advance these vital causes.
Our commitment to strong public education leads us to establish of coalitions with Latino and Black communities in our city. By far, the most meaningful work that Wise has done in recent memory is to establish Wise Readers to Leaders. This represents one more step towards realizing the vision of establishing this congregation as a force for meaningful, progressive change in the city of Los Angeles.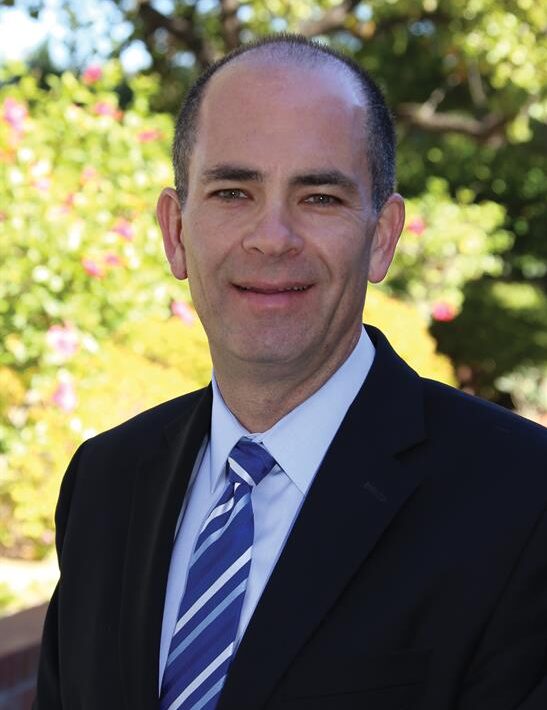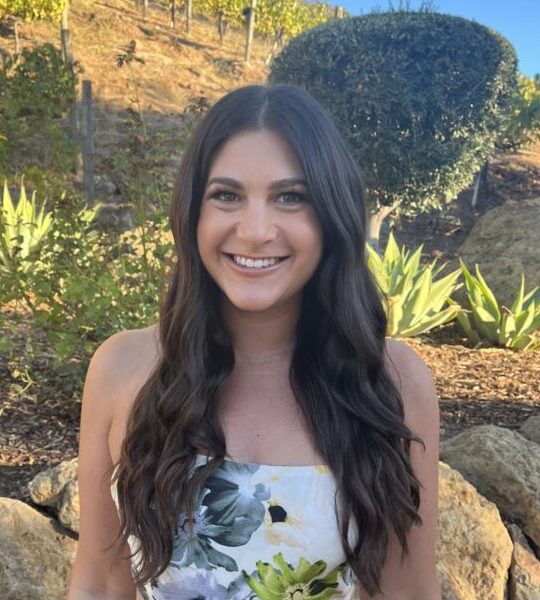 Allie Spector, Education and Curriculum Manager
After teaching in the Los Angeles Unified School District for nine years, Allie Spector brought her passion for education and curriculum development to Wise Readers to Leaders as the Education and Curriculum Manager.  With a strong background in education and a deep understanding of the needs of students, Allie is dedicated to creating engaging and impactful curriculum that empowers learners.
Allie's experience as a teacher in a diverse and dynamic educational setting has honed her ability to design curriculum that meets the unique needs of students from various backgrounds and learning styles.  She is skilled at integrating innovative teaching strategies, fostering critical thinking skills, and promoting social-emotional growth in her curriculum designs.