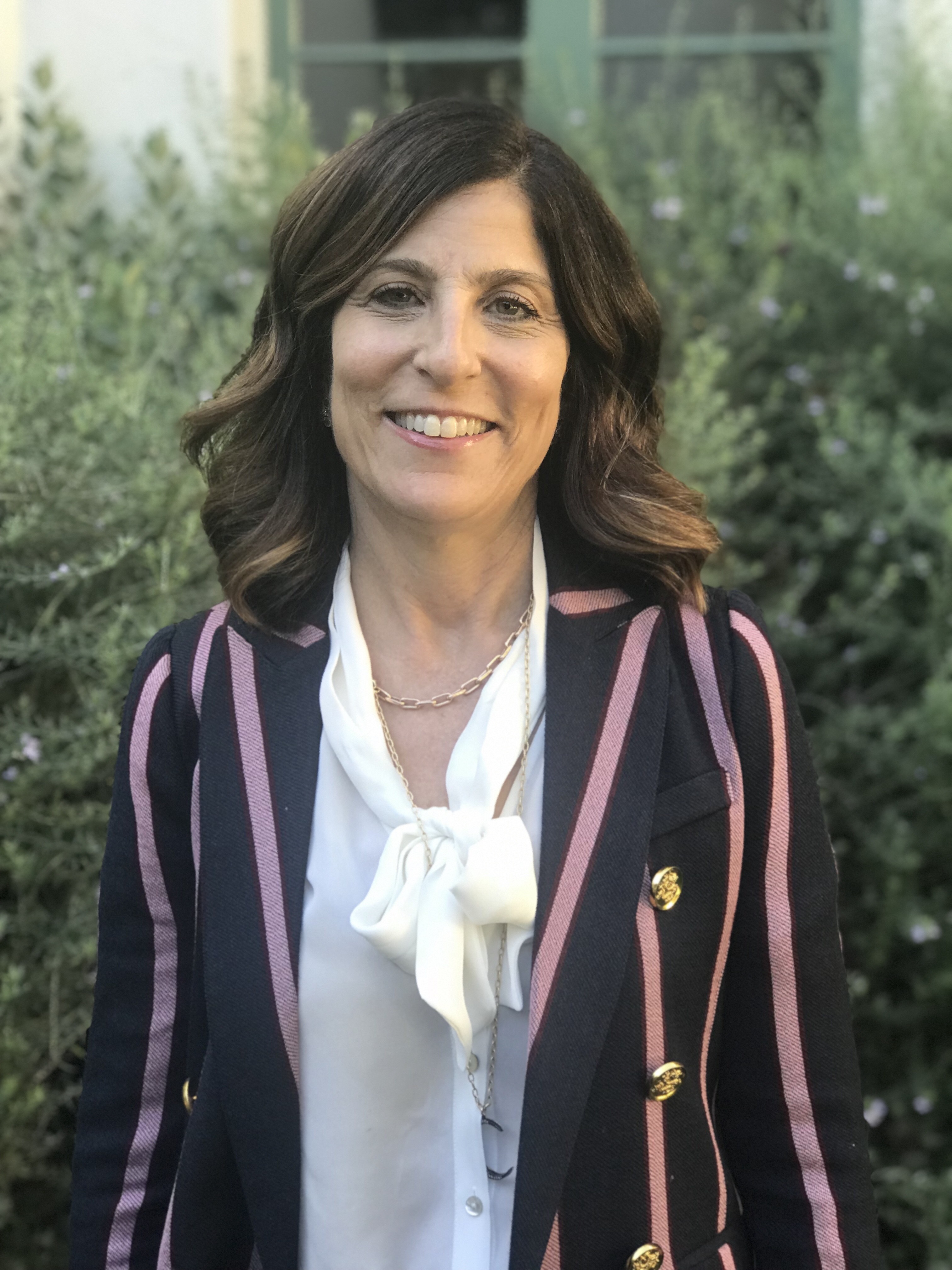 Andrea Sonnenberg, CEO and Co-Founder
After practicing law for many years and having children of her own, Andrea realized her true calling was to help children. She began by leading her daughter's Girl Scout troop. After joining forces with her then teenage daughter to form a girls club for inner city girls to instill in them a love of learning and strength of self, she joined the Advisory Board of the Para Los Ninos charter school. She also used her legal skills to help unaccompanied child immigrants escaping abuse and neglect in their country of origin gain legal residency.
Andrea's experience with the girls club offered her a firsthand look at the impact she could have on literacy and self esteem through commitment to these students in a positive and safe environment, with a high mentor to student ratio. With her family's experience developing the girls club, Andrea was confident that they could scale the concept to Wise Readers to Leaders while galvanizing the Jewish community to live its values.
Andrea serves as Chair of the Board of the Wise Readers to Leaders, on the Board of USC Hillel, where she is Vice-Chair of Development, and as a Women's Philanthropy Vice-Chair of the Jewish Federation. She has served on the Executive Board of both Curtis School and Harvard-Westlake School Parents' Associations and was the founding Co-President of the Sisterhood at Stephen Wise Temple.
Andrea graduated cum laude from the USC Marshall School of Business in Finance in 1983 and received her JD from Loyola Law School in 1986.
Rabbi Ron Stern, Teen Advisor and Co-Founder
Rabbi Ron Stern has been serving Stephen Wise Temple for 17 years. He was ordained from Hebrew Union College-Jewish Institute of Religion in 1990. In addition to serving as a pastoral, pulpit and educational rabbi of Stephen Wise he also directs the Center for Social Justice. Rabbi Stern is charged with the task of broadening and deepening the Social Justice mission of the congregation. He has expanded the reach of the congregation into several partnership organizations including: The Fulfillment Fund, Imagine LA and LA Voice. As a member of the LA Voice/PICO organizing network, Stephen Wise has become a major voice in the interfaith community working to achieve justice for all of Los Angeles' citizens. Wise seeks to leverage our network of relationships with the Mayor, the City Council, the School Board and LAUSD board members to advance these vital causes.
Our commitment to strong public education leads us to establish of coalitions with Latino and Black communities in our city. By far, the most meaningful work that Wise has done in recent memory is to establish Wise Readers to Leaders. This represents one more step towards realizing the vision of establishing this congregation as a force for meaningful, progressive change in the city of Los Angeles.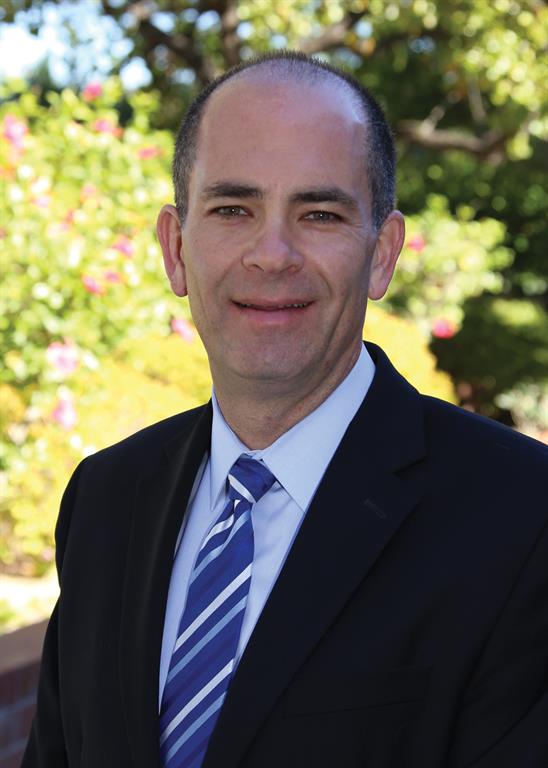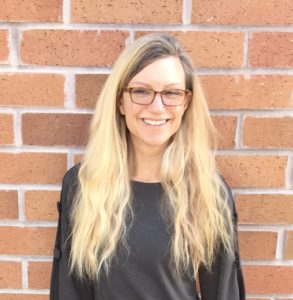 Ally Coatney, Program Director
After completing her masters degree in Educational Administration from CSUN this past spring,  Ally Coatney was thrilled to take her skills and knowledge to join Wise Readers to Leaders full-time as our new Program Director. For the past fifteen years she has taught science all over Los Angeles, most recently in her role as the upper-grade science teacher and STEAM committee leader here at Wise School.
Ally has also worked with Wise Readers to Leaders for the past three years during the summer program as an educational consultant and site coordinator.  An avid reader, she shares an incredible passion for books and the power of literacy.
Amber Luallen, Teen Program Coordinator
Amber Luallen is very excited to be a part of the Wise Readers to Leaders team! She has a performance arts background and has been working with the youth since 2011. Her favorite past jobs include working at The Disneyland Resort, Universal Studios Hollywood, Knott's Berry Farm, and with The Imagination Machine where they encourage young writers by performing stories written by elementary school authors! Amber is excited to help scholars and their families have a positive and enriching experience with our programs.