Literacy leaders are undergraduate and graduate students devote their summer to teaching and forming close connections with students who may not otherwise have camp activities over the summer.
A Literacy Leader is responsible for a classroom of 12-15 underserved children from LAUSD elementary schools. This role entails delivering an innovative and engaging curriculum that is uniquely designed to motivate students to love reading, learning, and to believe in themselves, while engaging them in a wide range of enrichment activities. Literacy Leaders serve as amazing role models and mentors for our scholars, especially in encouraging them to continue on to higher education opportunities.
Our Literacy Leaders come from diverse backgrounds, each enriching the scholars' lives in their own unique way. Literacy Leaders study everything from Psychology to Political Science to Art or Business. Literacy Leaders make incredible connections with one another and with their scholars and many return year after year.
We provide a comprehensive curriculum, with daily lesson plans for our literacy programming, but we also ask our Literacy Leaders to write their own lesson plans for afternoon enrichment activities! We look for dynamic, enthusiastic, passionate people who are willing to learn and teach as Literacy Leaders!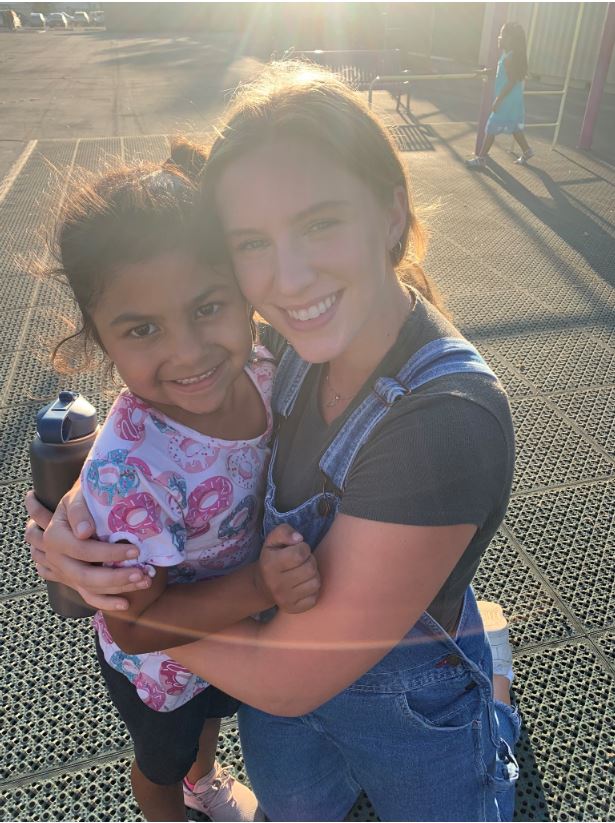 After spending two summers as a Junior Literacy Leader, Gigi became a Literacy Leader. Spending the full six weeks with her scholars gave her more time to bond and get to know them. Last summer she returned as the Assistant Site Coordinator. Participating in Wise Readers for so many years has been immensely fulfilling and fun for her.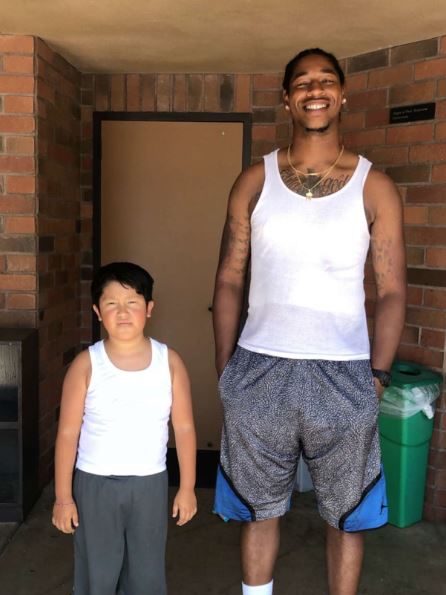 Having had a lot of experience in large after school programs, Julius (aka Mr. J), was grateful to have his 'small' class of 16 scholars. He often led sports enrichment and always had fun playing basketball with scholars at recess.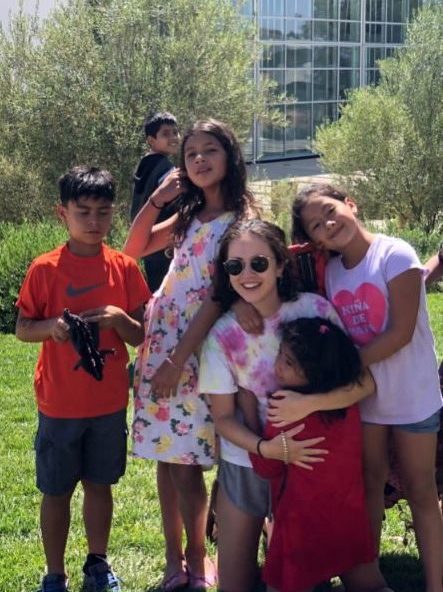 Natalie decided to join Wise Readers as a Literacy Leader because of an elementary school teacher she had who encouraged her to journal and write. She wanted to inspire a love of reading and writing in her scholars. During the summer, she led writing workshops and fun journalism activities.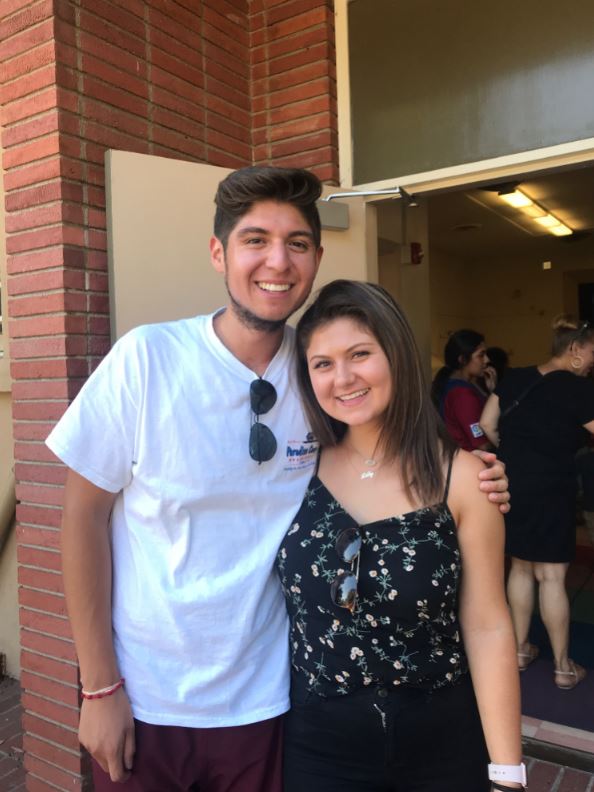 Literacy Leaders can become lifelong friends. Lilly and Cristian met when they were both Literacy Leaders in the Summer of 2018 and their friendship grew even more when they both returned in the Summer of 2019. Without Wise Readers, these two close friends probably never would have met!
Employment applications for the 2023 Summer program are now being accepted!
We are looking for undergraduate and graduate students interested in education, social action, and positive youth development to become Literacy Leaders for our program. The best candidates for this position are charismatic, empathetic, passionate, and willing to jump into anything. You should like to think on your toes, be dynamic with our scholars, and be flexible with what the day brings up. The ability to balance behavior in the classroom alongside moving through the curriculum effectively and enjoyably is critical for a successful summer. Our Literacy Leaders build really special bonds with their scholars, and there are no dry eyes on the last day of goodbyes!
We operate from the middle of June through the end of July, and compensation will be commensurate with experience. We offer an immersive training the week prior to the start of program and continue professional development throughout the summer.
Have completed at least 1 year of college (and be committed to finishing college, if not yet a graduate)
Have a cumulative GPA of 2.5 or higher
Solid commitment to Children's Advocacy, Education, and/or Social Justice
Ability to motivate
Ability to think critically and analytically
Positive attitude
Excellent written and verbal communication skills
Strong interpersonal skills
Model mature and professional demeanor
Authorization to conduct background check required
Staff must be available the following dates:

Training in Los Angeles- June 10-June17
Program Operation in Los Angele- June 20-July 28 (6-weeks)