Finding Her Path with Wise Readers to Leaders
Aly Kaufman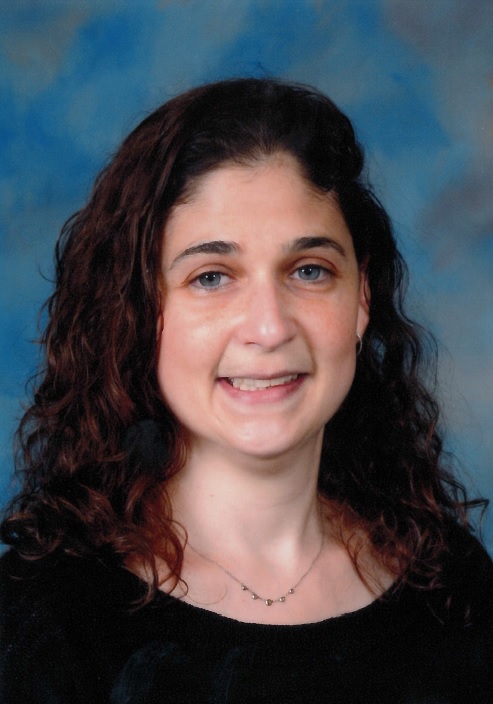 Aly Kaufman's eyes light up as she tells me about working with her students. Over the past year, Aly has devoted hundreds of hours volunteering as a teacher's aide at Stanley Mosk Elementary in Winnetka and the Wise School in Los Angeles. Reflecting on her time with the students, Aly said, "I like helping them learn. It puts a smile on their face." Just talking about the kids puts a smile on hers. However, Aly's professional life has not always been so rewarding.
Working in retail, Aly was unfulfilled. After getting laid off, Aly's family friend encouraged her to volunteer at Wise Readers to Leaders over the summer of 2014. Aly remembers visiting Wise Readers to Leaders for the first time and thinking that "it felt like home." Aly quickly fell into a regimen of tutoring scholars one on one, and fondly recalls the energy boost from being part of the Wise Readers to Leaders family.
"I came early because I love Reading Rally. It's a great way to start the day." Reading Rally is a morning activity of chants, cheers, and affirmations that motivates the Wise Readers to Leaders community to have a great day of learning together.
At the close of Aly's enjoyable summer volunteering, she knew she wanted more experience doing the work she loved at Wise Readers to Leaders. Jennifer Smith, a member of the WRTL staff and a personal friend, referred Aly to Barbara Friedrich, who is the principal of Stanley Mosk Elementary, one of the schools that partners with Wise Readers to Leaders. Barbara immediately put Aly to work helping fifth graders with their reading. Now Aly has expanded to volunteering at Wise School and loves the variety of activities she is able to do with different age groups.
Wise Readers to Leaders changed Aly's life. She reflected, "I owe a lot to Wise Readers to Leaders because it made me aware of things I like about working with kids." Aly's story is fantastic, but not unique.Volunteers of all ages and backgrounds devote their time and talent to a group of eager scholars. To learn more about how you can get involved, Click here.