The Wise Readers to Leaders Teen Board is an opportunity for exemplary Junior Literacy Leaders (JLLs) from our summer program to continue to be engaged in leadership, development, programming, and planning for Wise Readers to Leaders throughout the school year. The Teen Board meets several times during the year to oversee many of the important year-round activities of Wise Readers. This year we have 25 Teen Board Members!
The Teen Board is divided into five Committees, each with its own unique responsibilities and Executive Chair who leads their committee. In addition to the committees, Teen Board Members help plan events and lead Junior Literacy Leader interviews and training.
Ben – Executive Chair of Scholar Enrichment
Ben is a senior at de Toledo High School and is the chair of the Scholar Enrichment Committee. He has been a part of Wise Readers for three years and on the board for two. Ben's love for Wise Readers comes from the joy of giving the kids a place to grow, bond, and excel. Outside of Wise Readers, Ben spends his time playing for the DTHS soccer team as well as playing recreational basketball in his free time.
The Enrichment Committee facilitates bi-weekly enrichment lessons for our scholars, which includes lessons about art, math, dance, music, and more!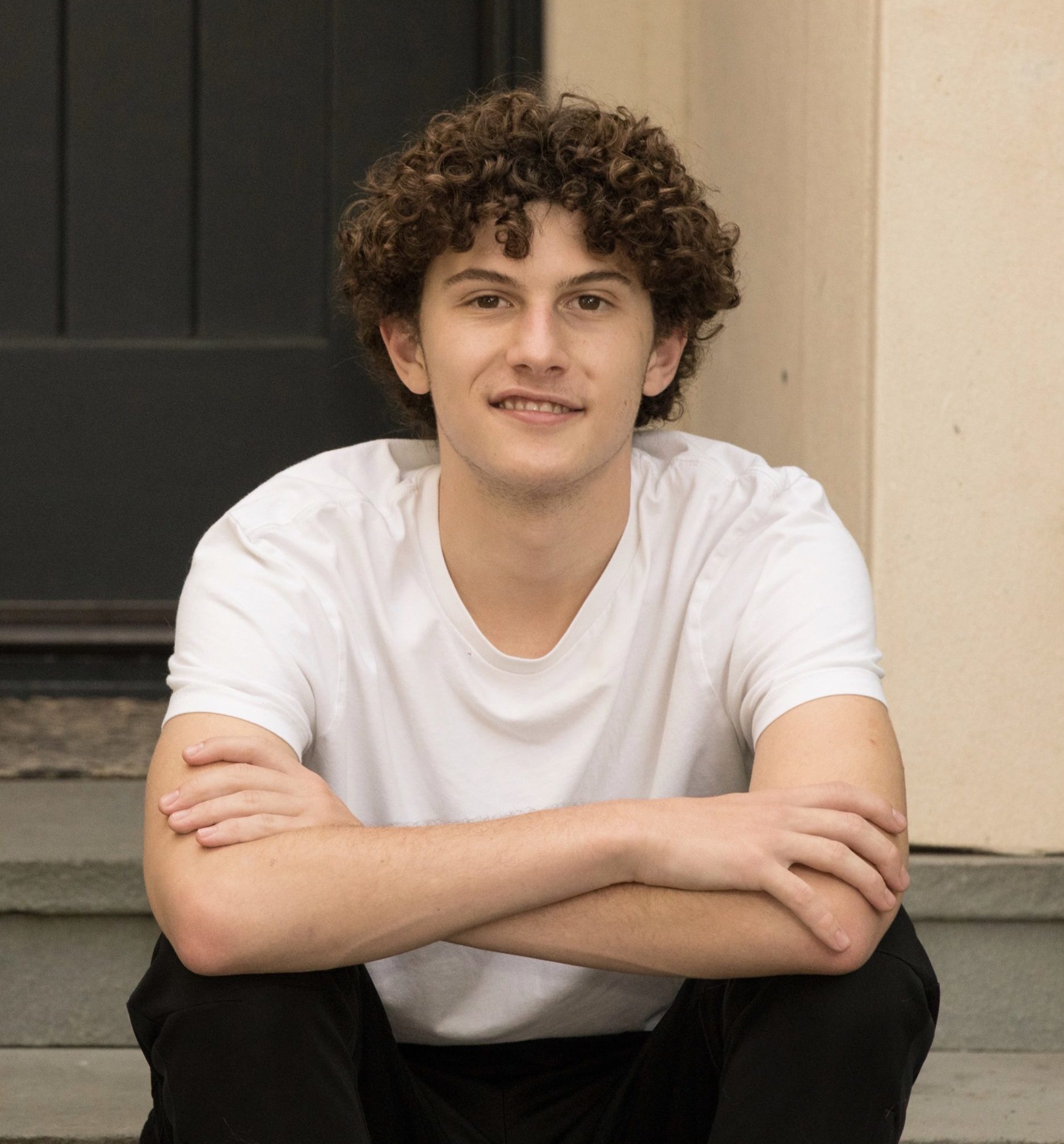 Izzy – Executive Chair of Recruitment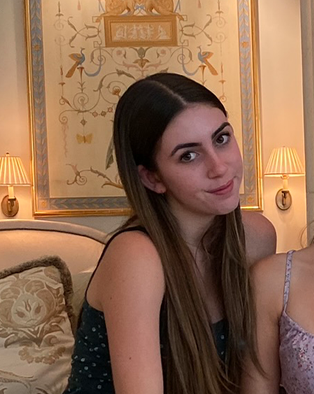 Izzy is a senior at Crossroads School and a chair for the Recruitment Committee. Izzy joined Wise Readers to Leaders 3 years ago and loves working on the Teen Board because it has allowed her to continue to build connections and create meaningful experiences with the scholars year round. Izzy is also a competitive dancers and a journalist for her school paper, Crossfire.
The Recruitment Committee works on recruiting new teen volunteers for the summer and our other various programs, by liaising with local high schools, going to community service fairs, and utilizing social media for marketing.
Josh – Executive Chair of Scholar Engagement
Josh, a senior at Milken Community High School and the chair of the Scholar Engagement Committee, began volunteering at Wise Readers to Leaders the summer going into ninth grade. Part of the reason why he loves the program so much is attributed to the relationships he has built with the scholars, as he loves getting to see them grow over the years. During his free time, he is either listening to music, or grabbing sushi with friends.
The Scholar Engagement Committee keeps our scholars involved throughout the year by staying in touch with scholars and families as well as sending out hand-made birthday cards to our scholars.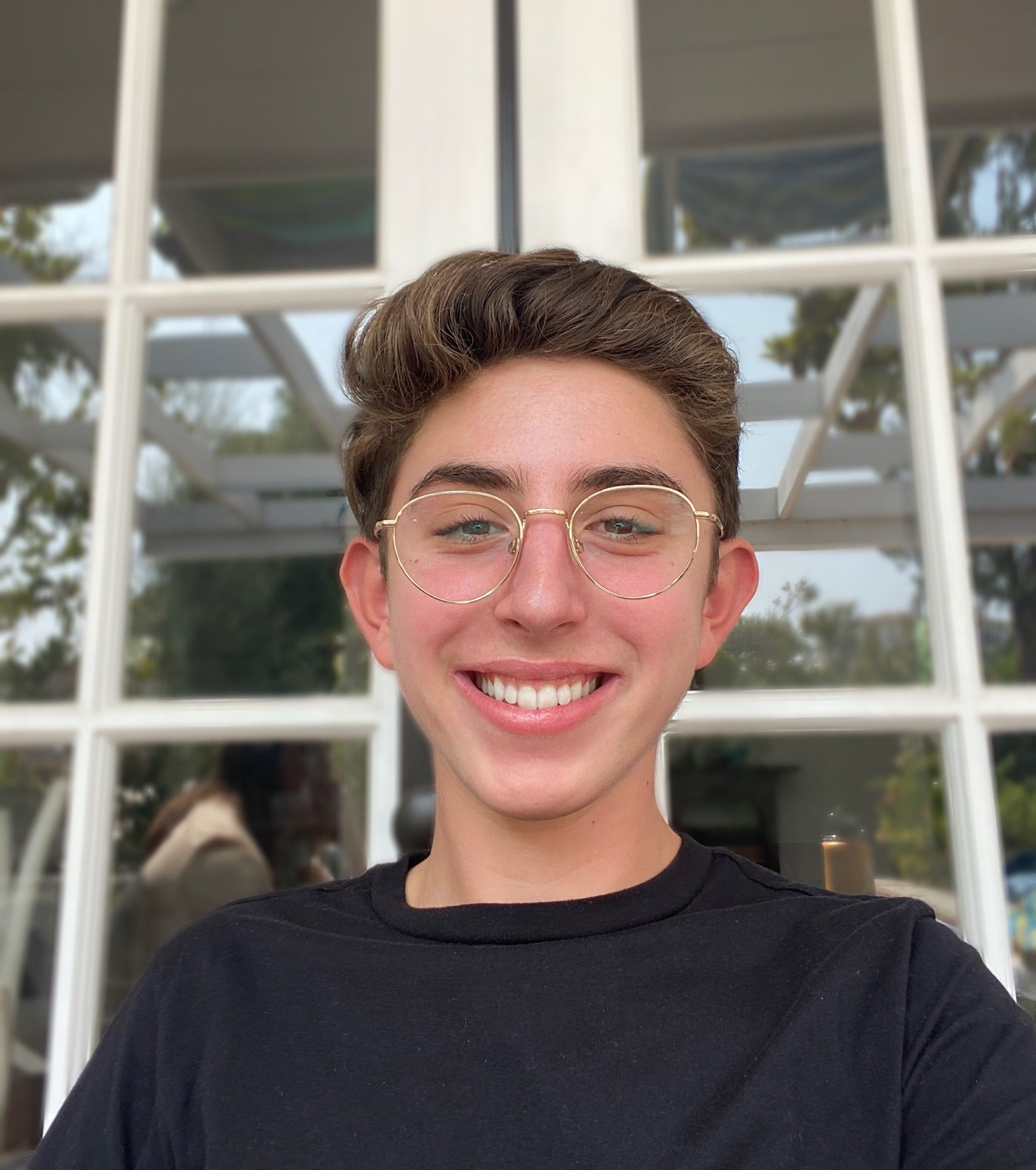 Lila – Executive Chair of Fundraising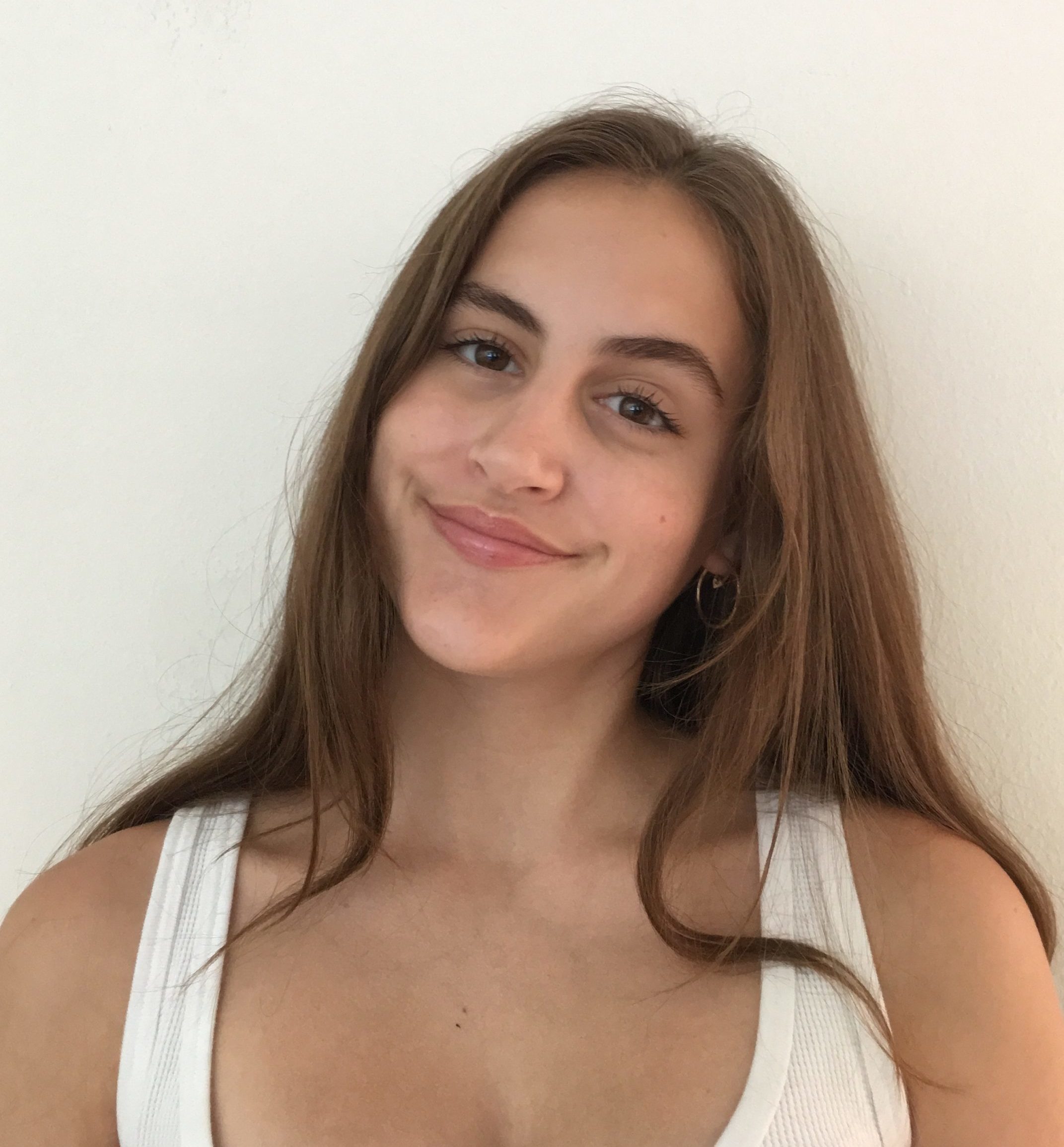 Lila is a senior at The Crossroads School and is the Chair of the Fundraising Committee. She joined Wise Readers to Leaders four years ago, and is going on her third year as a dedicated Teen Board member. She loves WRTL because it allows her to share and explore important, valuable, and engaging childhood experiences with each scholar. Outside of WRTL, Lila enjoys Musical Theater and other volunteer and research work in the medical field. Both of which she plans to continue to pursue in conjunction with her advocacy and mentorship work in the future.
The Fundraising Committee plans and executes seasonal fundraisers and creates marketing materials for other teens to hold fundraisers.