A Typical Day At Wise Readers
the bus arrives to start off the day!
8:15 am Campus Arrival: Scholars are welcomed by cheering Literacy Leaders (college student counselors) as they exit the bus.
8:15-8:45 am Breakfast: Scholars enjoy a nutritious and delicious breakfast with their Literacy Leaders and Junior Literacy Leaders as they talk about the fun day ahead.
8:45 – 9:15 am Reading Rally: This is an informal sharing time where children and staff come together to celebrate themselves and each other. This tradition includes a community guest visit where s/he joins the scholars and staff for a read-aloud, some cheers, motivational songs, and practice of mindfulness through group meditation. Parents and community leaders are encouraged to join us for this time.
9:15 – 10:30 am Curriculum: Children work on improving their reading skills utilizing a uniquely designed Reading Curriculum. This section often includes a read aloud and some form of journal time.
10:30 – 10:45 am Morning Break: Scholars have a morning snack and have a short break from curriculum.
10:45 – 12:00 pm Curriculum Continues: Scholars and staff continue with the Reading Curriculum. This section often includes center work and an art project.
12:00 – 12:15 pm D.E.A.R. Time: Drop Everything And Read Time. To emphasize the importance and joy of reading, children and staff "Drop Everything and Read" silently for 15 minutes, choosing books from the classroom library.
12:15 – 12:30 pm Recess: Scholars enjoy time outside. From jumping rope to playing handball and basketball, this time allows scholars to bond with our staff outside of the classroom.
12:30 – 1:00 pm Lunch: Scholars enjoy a healthy and hearty lunch together with their Literacy Leaders and Junior Literacy Leaders
1:00 – 3:00 pm Afternoon Enrichment: An afternoon full of enrichment and camp-like activities! Each afternoon consists of a rotation of two of the following activities: STEM activity, math, snack activity, swimming, sports, music, art, and mindfulness activities.
3:00 pm Dismissal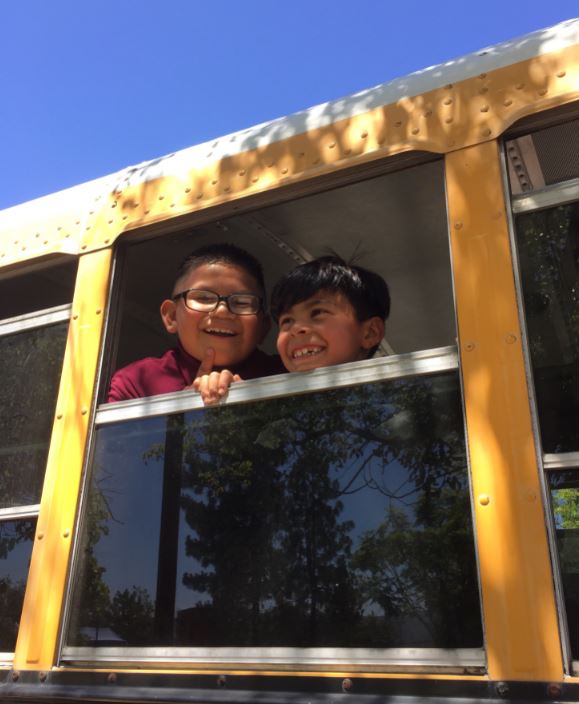 Weekly Enrichment Schedule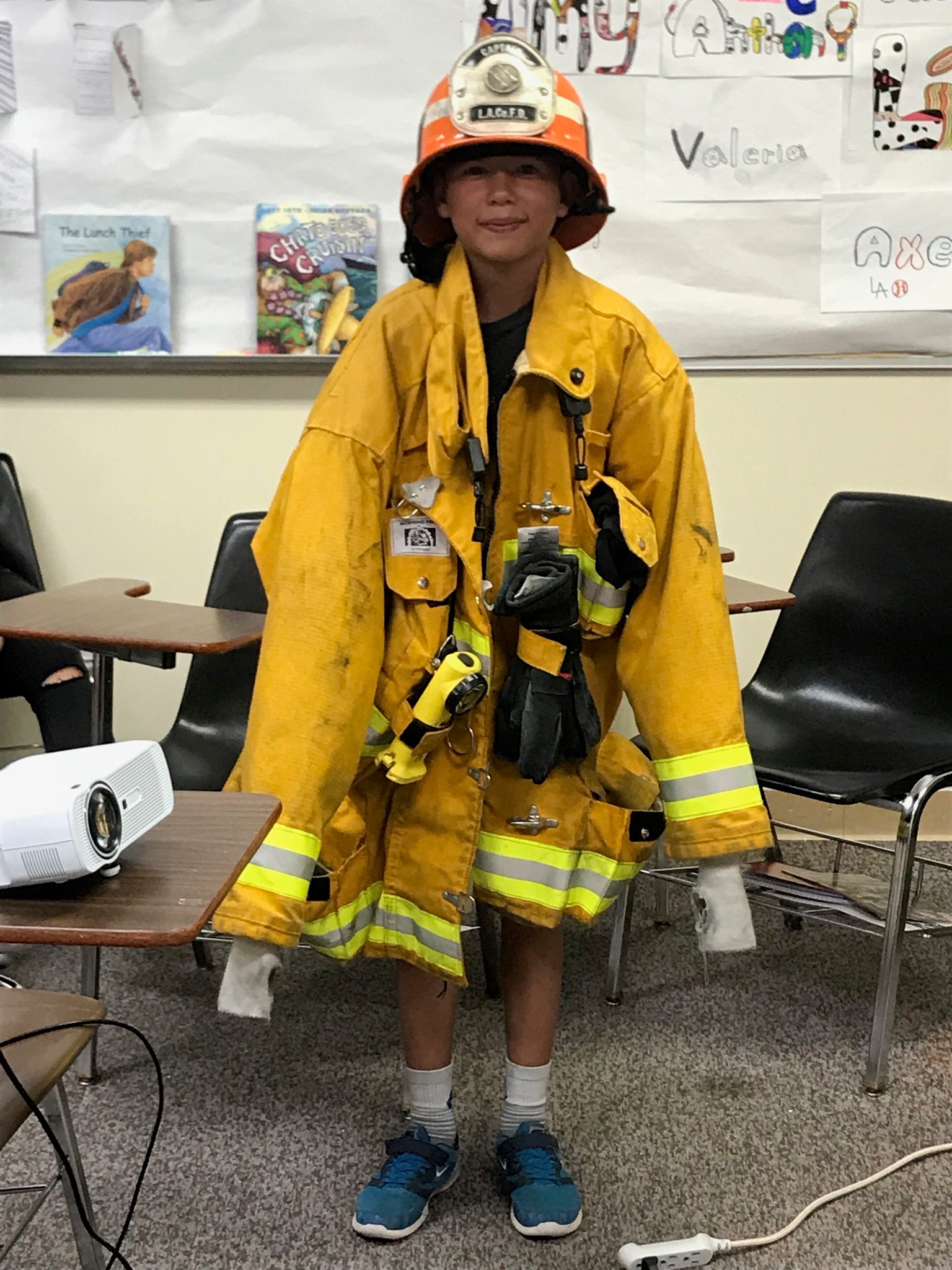 Monday: STEM & Math
LLs plan STEM activities such as making volcanoes, making coding bracelets, and making slime!
LLs plan Math activities such as setting up a store, learning to tell time, and math bingo!
Tuesday: Snacktivity & Free Choice
LLs plan snack-related activities such as making candy sushi, edible rainbows, and phases of the moon cookies!
For Free Choice, LLs plan rotations of games, drawing, journaling, etc.
Wednesday: Art & Sports
LLs plan Art activities such as printmaking, watercolor painting, and mosaic making!
LLs plan Sports such as flag football, basketball, and handball games!
Thursday: Swimming & Music
LLs swim with the scholars in the Stephen Wise pool!
LLs or a Music Volunteer teach scholars about singing and playing instruments!
Friday: Field Trips 
Some field trips last the whole day and others are just in the afternoon! In the past, we've gone to plays, museums (Skirball Center, CA Science Center, Natural History Museum, etc.), parks, Underwood Family Farms, and more!
songs & cheers get scholars excited about the day ahead!