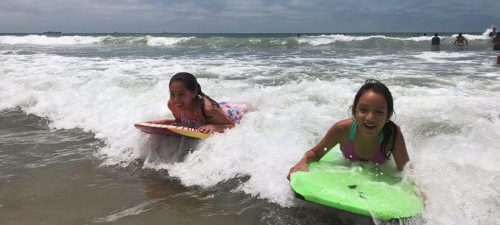 We help close the achievement gap by transforming the summer slide into the summer stride!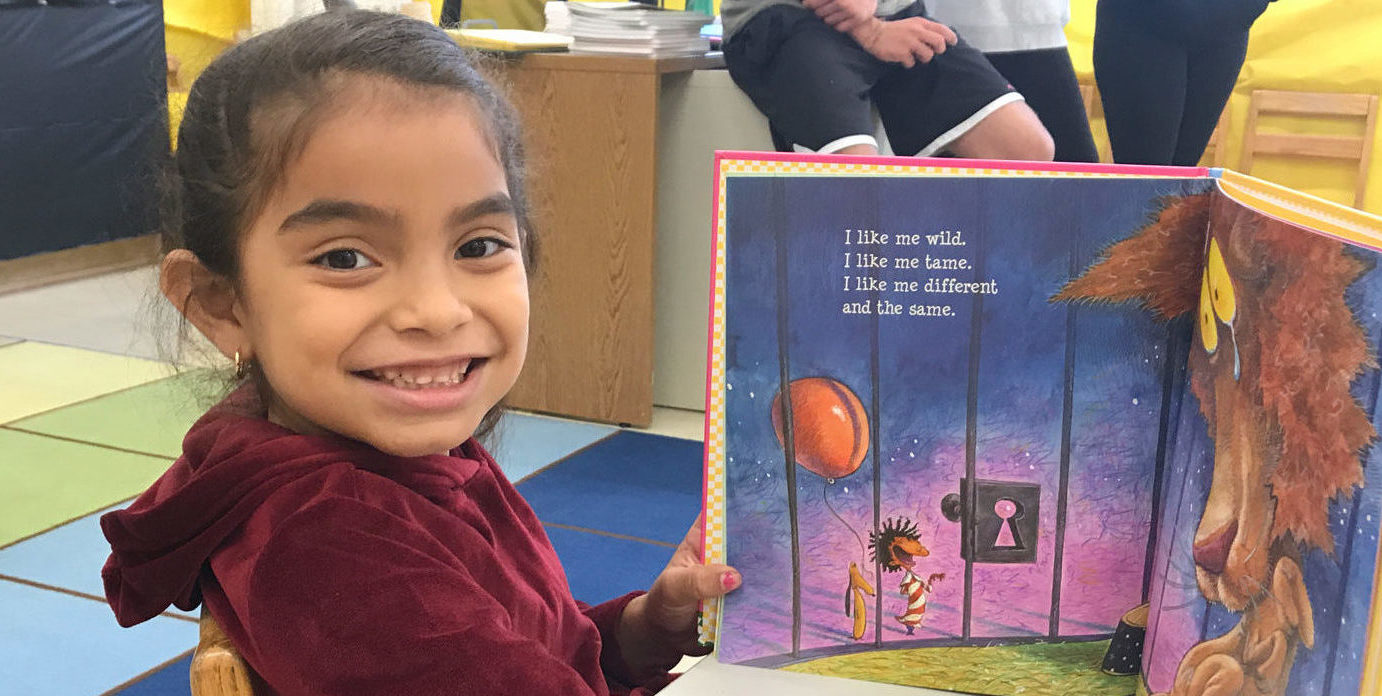 What is the summer slide?
Research shows that students from low-income backgrounds often lose more than two months in reading achievement, while their peers from middle-class households make slight gains. When this pattern continues throughout the elementary school years, lower income youth fall more than two and a half years behind their more affluent peers by the end of ninth grade. Most disturbing, it appears that summer learning loss is cumulative. Over time, these periods of differential learning rates between students from lower-income and higher-income communities contribute substantially to the achievement gap.
Compounding the effect of summer learning loss is the loss of access to healthy, nutritious food. Students who qualify for free meals during the academic year often do not have access to nutritional meals in the summer months. Among the Title I elementary and middle schools currently partnering with Readers to Leaders, over 85% of students qualify for free or reduced-price meals, making them especially vulnerable during the summer months.