We have various positions for our Summer 2023 Program! Applications open in January 2023. Whether you want to help a kindergartener learn to read or facilitate meaningful conversations amongst eighth graders, we have a position for you!
Work with us during our six-week program over the summer! Our college-aged teachers are motivated, energetic, and positive young adults that serve not only as teachers of the literacy curriculum, but as role models to our scholars and teen volunteers. A Literacy Leader is responsible for a classroom of 10-12 children, motivating them to love reading, learning, and believe in themselves while engaging them in a wide range of enrichment activities. If you or someone you know is interested in applying to be a Literacy Leader, please visit our
Literacy Leaders page.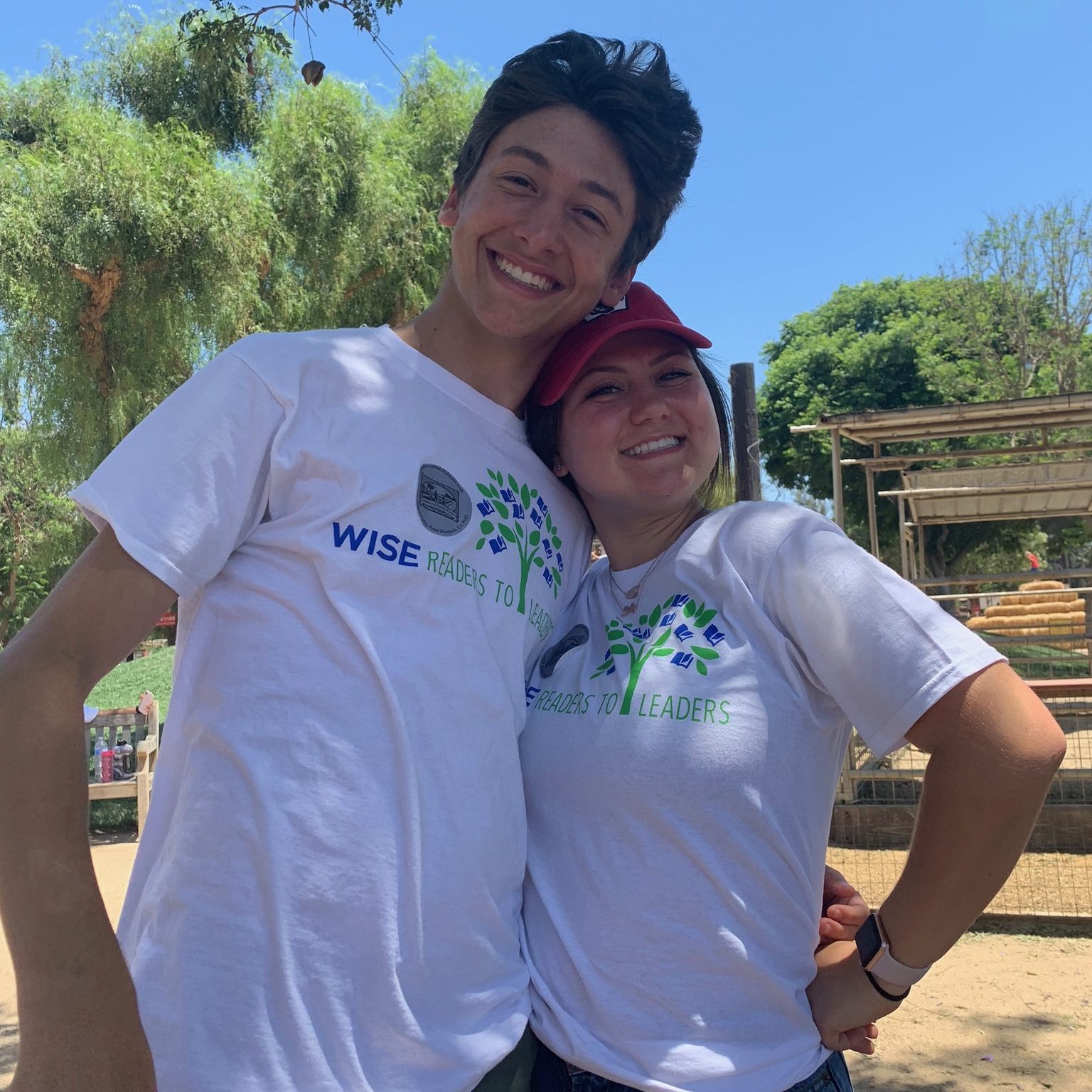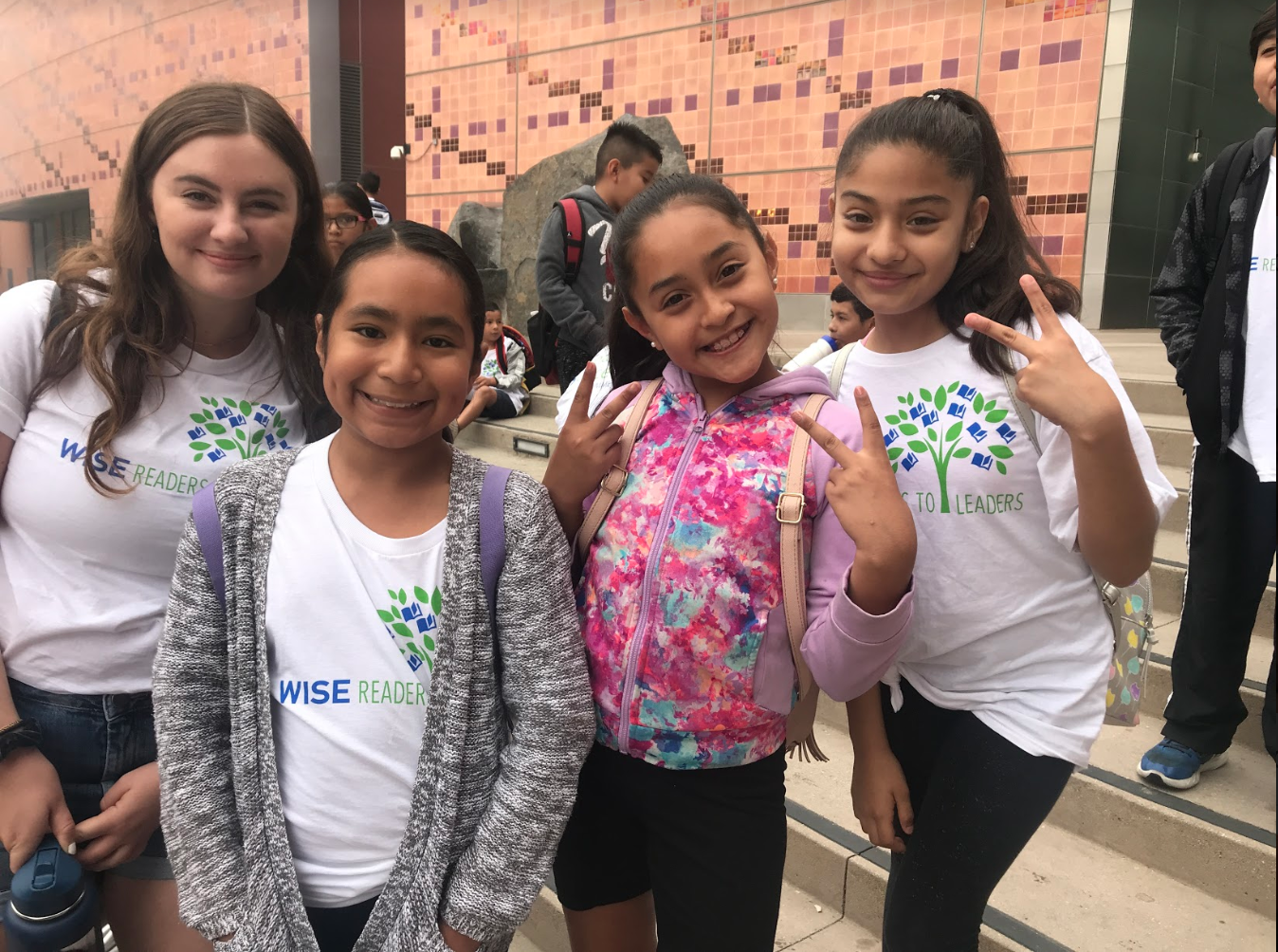 The Site Coordinator is the leader for one program site, usually consisting of six classes totaling around 70 scholars. This role runs morning meetings, oversees classroom management, communicates with parents, and handles expectations and discipline. We usually prefer to hire Site Coordinators who were previously Literacy Leaders, but occasionally we will hire someone new in this role. If you are interested please email [email protected]
Assistant Site Coordinator
Assistant Site Coordinators oversee many of the daily functions of one program site. They set up breakfast and lunch, track fluency progress, and manage Junior Literacy Leaders (JLLs). We usually prefer to hire Assistant Site Coordinators who were previously Literacy Leaders, but occasionally we will hire someone new in this role. If you are interested please email [email protected]