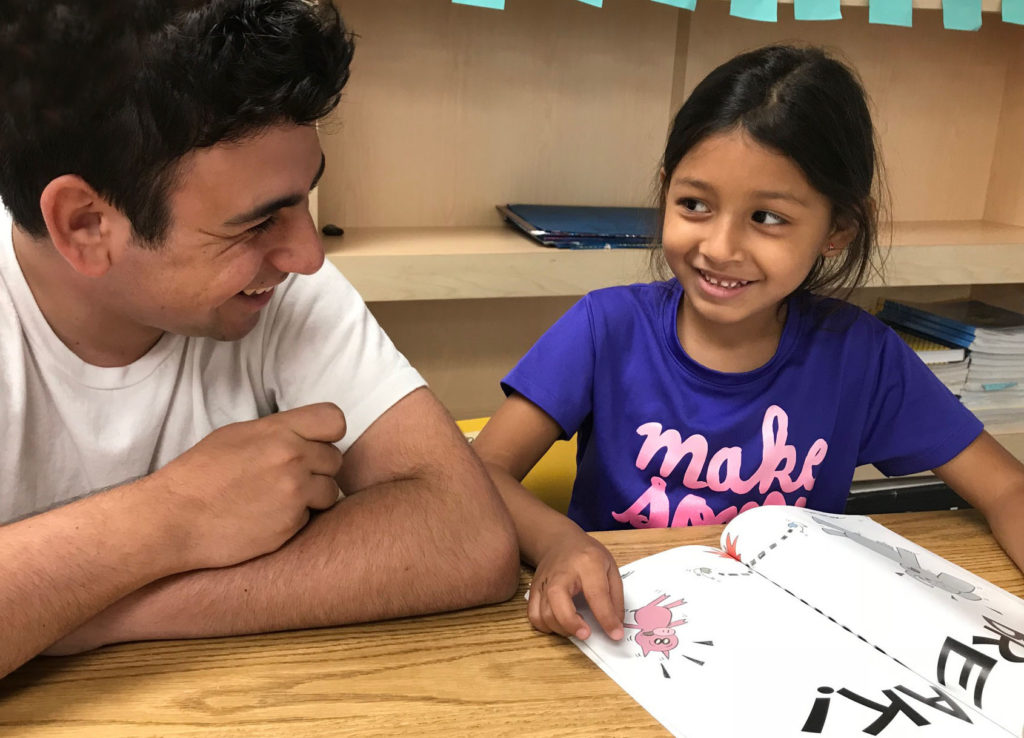 There are so many ways for you to volunteer with us. We are so grateful to all of our volunteers who donate their time to brighten our scholars' days! You can choose to volunteer once or over the course of the whole summer!
If you are a high school student and would like to volunteer, head to our Junior Literacy Leader Page!
If you have any questions about volunteering, please contact us at

[email protected]

or 310-889-2251.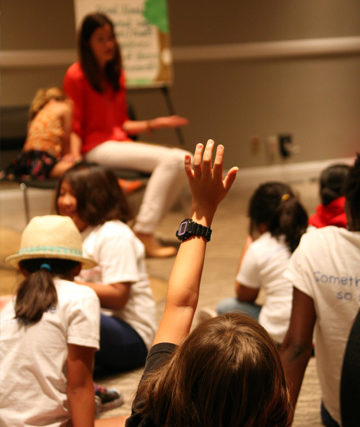 Reading Rally is a morning "pep rally" that celebrates literacy, mindfulness, friendship, creativity, and empowerment. Read Aloud Guests are invited to participate in Reading Really by reading a short picture book to the scholars and sharing about themselves and their role in the community. Read Aloud Guests can bring a favorite book from home or have one provided for them.
Time commitment – 9:00 – 9:30 AM on a weekday during our summer program.
Read Aloud Guests must be 18 years of age or older.
Come assist while our scholars enjoy a variety of afternoon activities including STEM, math, music, sports, art and more! Every afternoon, Monday through Thursday, we are in need of extra hands for these activities. This is a great time to see scholars in action!
Time commitment – 2 hours a week for 6 weeks during our Summer Program
Must be 16 years of age or older.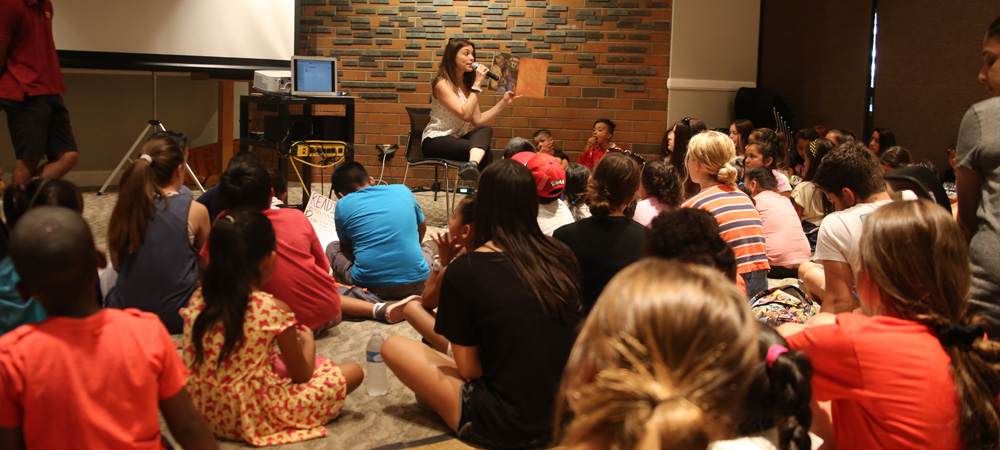 Work with high schoolers throughout the year by providing them guidance through high school and advice on higher education. Experience in college admissions and education is highly appreciated. Please email [email protected] if you are interested in mentoring a student for the 2022-2023 school year. Learn more here!