There are many ways for you to volunteer with us. If any options interest you, please contact Riley Runburg at rrunburg@wisela.org or 310-889-2251.
Junior Literacy Leader (JLL)
A perfect opportunity for high school age teens 9th grade and older to be involved in a summer internship where they can really make a difference in the lives of children from underserved communities. JLL's assist our Literacy Leaders (college-age teachers) in the classrooms as well as with the overall program, helping with reading time, assisting with afternoon camp-like activities, etc. This is an opportunity for our youth to see their actions are truly the work of
Tikkun Olam
that comes deeply from within one's Jewish soul. They will have the capacity to change lives for the better – forever! If your teen is interested in becoming a JLL, please visit our
Junior Literacy Leaders page
. Spaces are limited.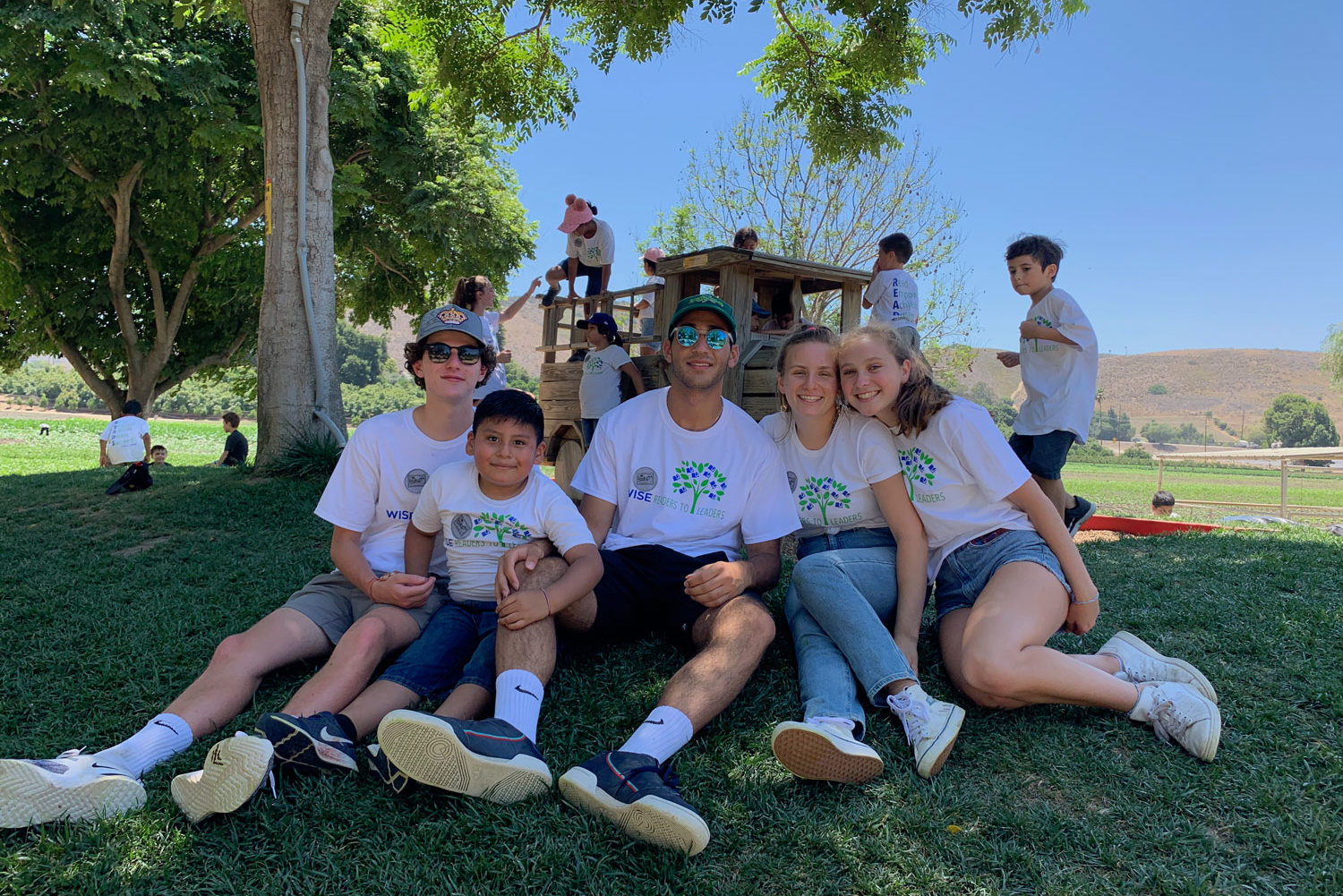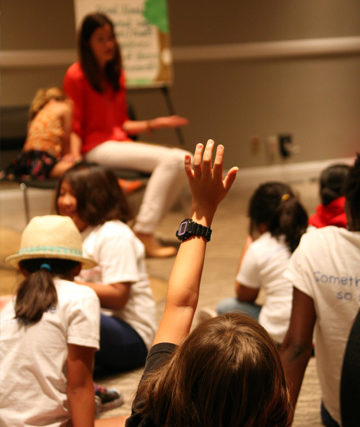 Reading Rally is a morning "pep rally" that celebrates life and empowerment. Guest readers are invited to read a book to the scholars and share about themselves and their role in the community. Reading Rally Readers can bring a favorite book from home or have one provided to them. Show children you care about their education by taking time to share your favorite story! Time commitment – 9:00 -9:30 AM during the summer program. Must be 18 years of age or older.
Come assist while the children enjoy a variety of afternoon activities including cooking and nutrition, science classes, sustainable gardening, dance, sports, arts and more! Every afternoon, Monday through Thursday, we are in need of extra hands for these activities. This is a great time to see scholars in action! Time commitment – 2 hours a week for 6 weeks. Must be 16 years of age or older.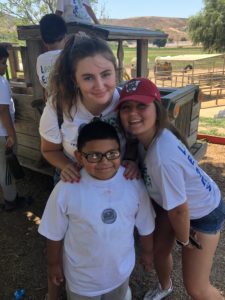 On most Fridays we take the scholars off-site between the hours of 12:30 pm and 3:00 pm to local museums and recreation locations for some summer fun. Time commitment – 2 to 3 hours. Must be 18 years of age or older.
Every day we serve the scholars a healthy and nutritious snack and would love for volunteers to help us provide these to the children. You can purchase snacks and drop them off or serve them to the kids fresh, during our morning break, which takes place daily from 10:45 a.m. to 11:00 a.m.. Or maybe you are interested in helping us throw a popsicle or frozen yogurt party for snack time one afternoon? There are many ways to help with this task, so let us know!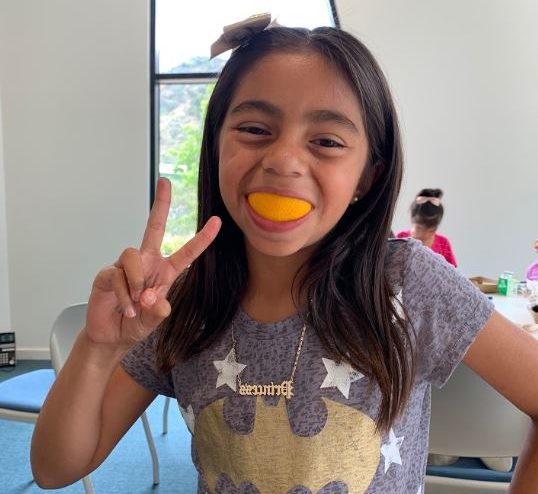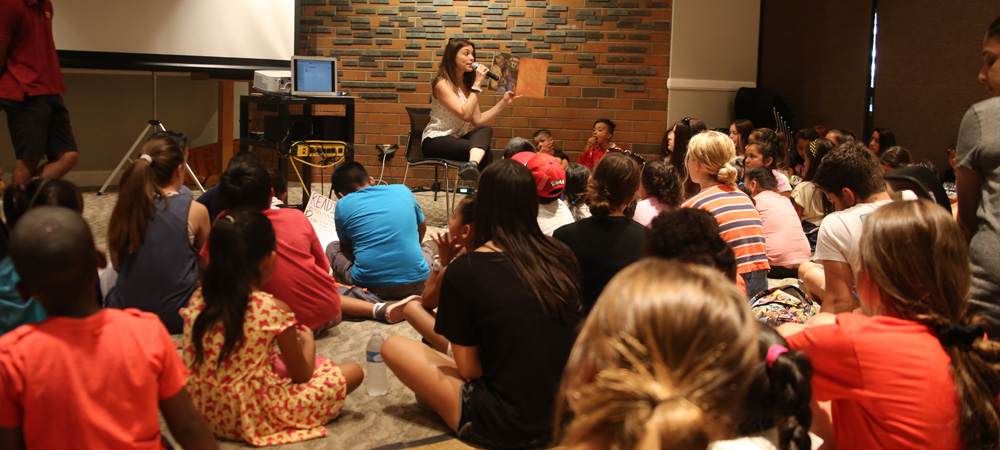 Work with high schoolers throughout the year by providing them guidance through high school and advice on higher education. Experience in college admissions and education is highly appreciated. Please email us if you are interested. Learn more here!