Our programs work in tandem with one another, each deeply enriching the literacy skills, school success, and overall confidence of our scholars in unique ways. At our core, we aim to reduce the Summer Slide, but we also do so much more! Learn more about our summer program, year round mentorship program, junior literacy leader program, parent workshops, and mentor program below!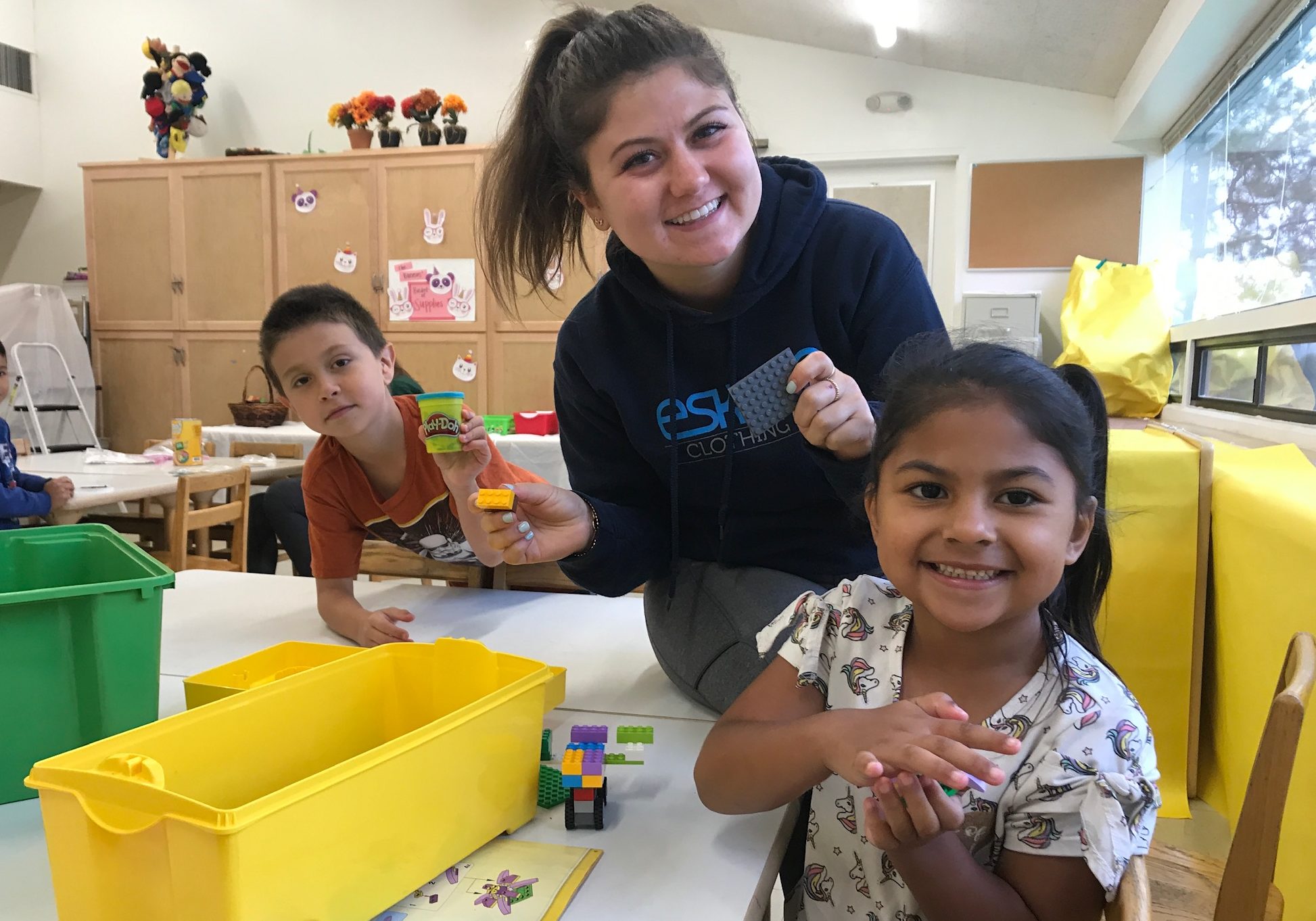 Our Summer Program is at the core of our mission to prevent the summer slide. It provides summer literacy programming for students who would otherwise not have access to vital summer enrichment.
Our Remote Reading Program allows our teen volunteers to stay connected with our scholars throughout the school year. Teens and scholars read together on the phone once a week.
The Junior Literacy Leader Program allows teens in our community to volunteer their time over the summer to work with our scholars, form close connections with them, and help them love reading, each volunteering for two weeks or more.
Parent Workshops allow us to connect with our scholars' families, doing what we can to assist them in a variety of areas.
Our College Mentoring Program will be launching soon and will pair scholars who have reached high school with adults from our community. Our mentors will help teens prepare for and apply to college!