Wise Readers to Leaders engages nearly 150 teens each summer as teaching assistants. These Junior Literacy Leaders (JLLs) provide help in the classroom and lead camp-style enrichment activities in the afternoon! JLLs can also volunteer year-round to be a Remote Reader and Mentor.  Apply here!
We recruit teens from all over Los Angeles and are looking for students who are: 
Able to commit to at least 2 weeks of our summer program,

5 days a week, from 8 am – 3pm

Excited to teach 

Rising 9th graders or older 

Willing to Learn
Passionate about working with kids

Energetic 

Enthusiastic 

Patient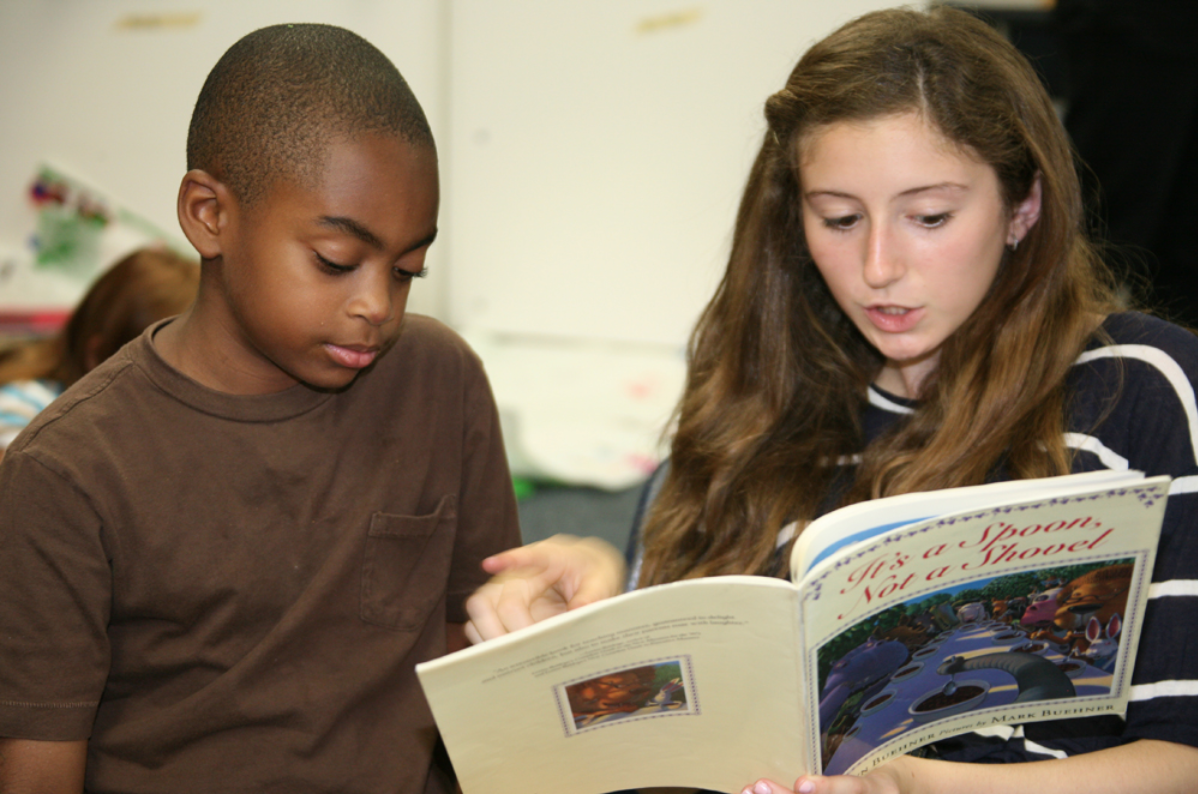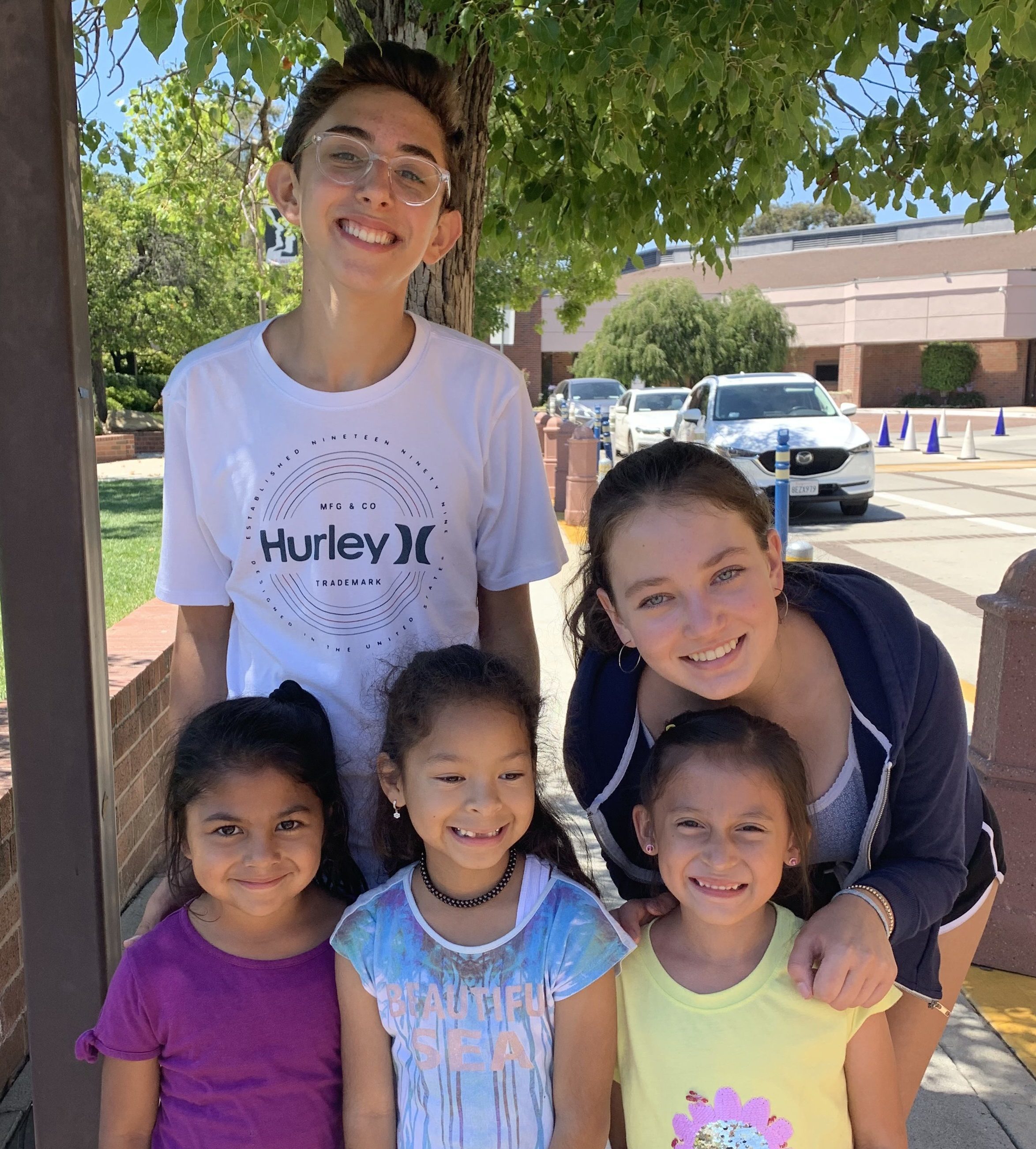 We are not currently accepting applications for Junior Literacy Leaders. The application for Summer 2021 will become available in January!
The sooner you apply, the more likely you are to get priority in selecting site, friends, weeks, and grade level.
To be considered for a position, each applicant that is new to the program must participate in an interview. After you apply we will reach out to you to schedule an interview. (Returning JLLs do not need to interview again).
More information about application deadlines and requirements is available in the application linked below.
If you are a former scholar and want to apply to be a JLL this year, please apply through the scholar application here! 
A perfect opportunity for high school age teens (9th grade and older) to be involved in a summer internship where they can really make a difference in the lives of  children from low income backgrounds. JLLs assist our Literacy Leaders (college-age teachers) in the classrooms as well as with the overall program, helping with reading time, assisting with afternoon camp-like activities, etc.
Historically, our program has largely recruited teen volunteers from the Jewish community, but as our program grows, we continue to have more and more volunteers from diverse backgrounds. The JLL program is an opportunity for the Jewish community's youth to see their actions are truly the work of Tikkun Olam that comes deeply from within one's Jewish soul. They will have the capacity to change lives for the better – forever! The JLL program is part of the L.A. Jewish Teen Initiative, funded in part by the Jewish Federation of Greater Los Angeles with seed funding provided by the Jewish Community Foundation of Los Angeles. Program partners include UpStart, Etzah, an Initiative of the AJU Graduate Center for Education, and BJE Impact.
This upcoming summer we are so excited to invite many of our former scholars to become JLLs for our program! If you are a former scholar or have a sibling who is a scholar at our program and want to be a JLL this summer, please reach out to wisereaderstoleaders@wisela.org for more information!
Learn more about the JLL program in this short documentary made by one of our JLLs, Olivia Brooks!