With many of our students out of school due to the COVID-19 outbreak, we wanted to help parents and students by posting a series of read alouds from some of our past and present Literacy Leaders as well as members of the greater Wise Readers community! Our Literacy Leaders and Community Friends are reading some of their favorite childhood stories and we really hope you enjoy watching and learning!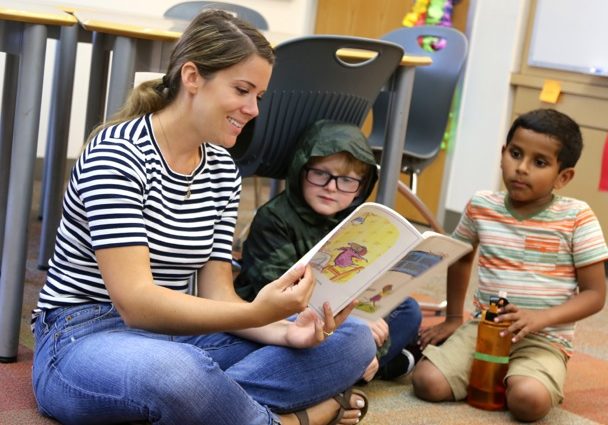 The WRTL staff always aim to become better readers and leaders themselves. Below are some articles that demonstrate the need for our program, help define the direction of our mission, and are directly related to our interests of education, LA's youth, and social justice.
Interested in becoming part of our staff virtual Community Book Club? Look out for our newsletters about what book we are reading now and be part of the fun! You can order the book, digest the knowledge, and share your thoughts via a blogpost that could end up on our website and shared with our entire network! For more information, email [email protected].
Sheryl Sandberg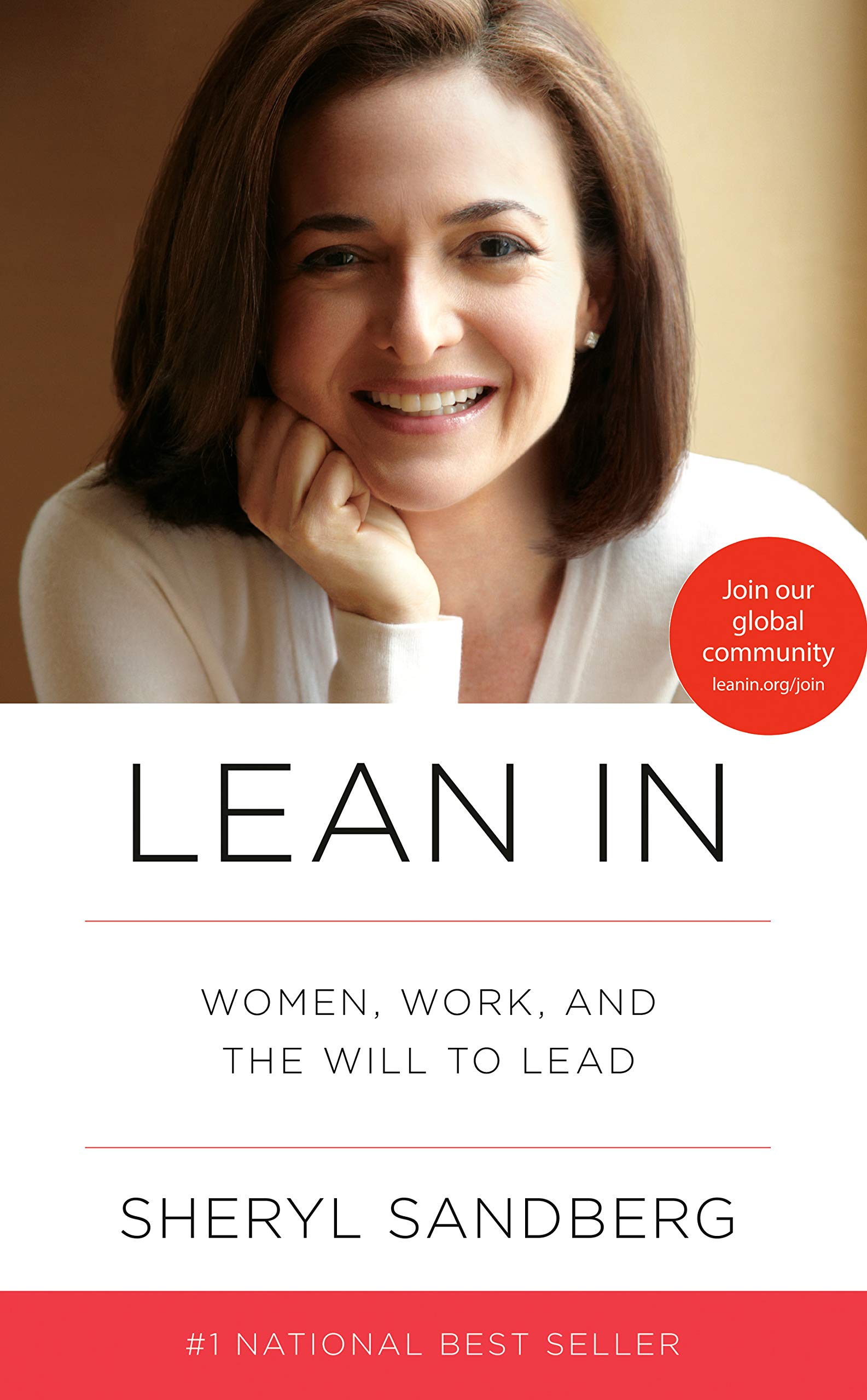 Tara Westover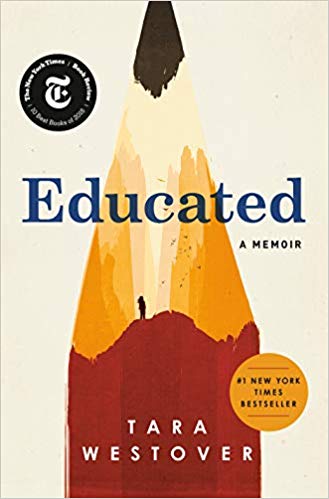 Bob Burg & John David Mann