The Cayton Readers Summer Program offers a free, six-week summer program to K-8 Title I students across Los Angeles that is focused on literacy. Our scholars are taught by college students (Literacy Leaders) and assisted by high school students (Junior Literacy Leaders.) These students serve as wonderful mentors for our scholars and they form meaningful and lasting relationships that continue through the year. Applications for the Summer 2024 program will open in January or February!
Our summer program has four main points of focus:
Scholars participate in two hours of literacy each morning. Outstanding Los Angeles educators have created age appropriate, culturally relevant and fun literacy curriculum for our scholars. Everyday, scholars read, write, think critically and incorporate creativity into their work. By the end of the summer, our scholars are stronger readers than they started!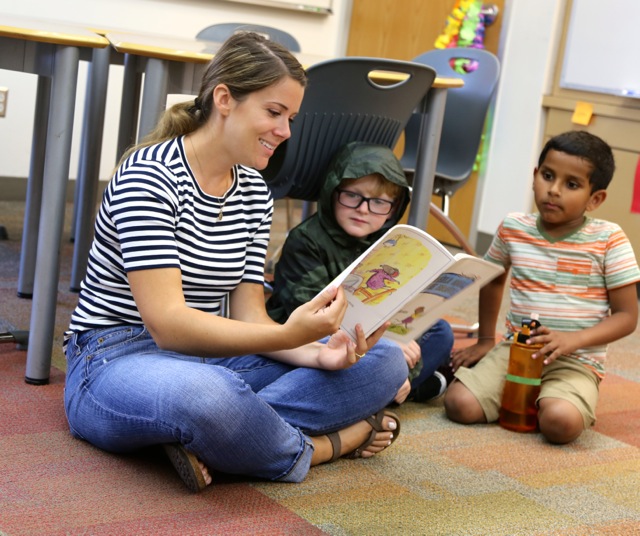 Each afternoon, scholars participate in two hours of fun, camp-style activities. We swim, play sports, do science experiments, learn about music and so much more! Our scholars also go on three field trips over the summer. Some fields trips we have had in previous summers are the California Science Center, Underwood Family Farms, Middle School Surfing Day, and the Museum of Tolerance. For our middle school scholars we also partner with many individuals and programs to bring specialized enrichment to our students. Middle school scholars learn to code, write poetry with a published author, participate in stand up comedy and learn about communication and healthy relationships.
Mental Health & Mindfulness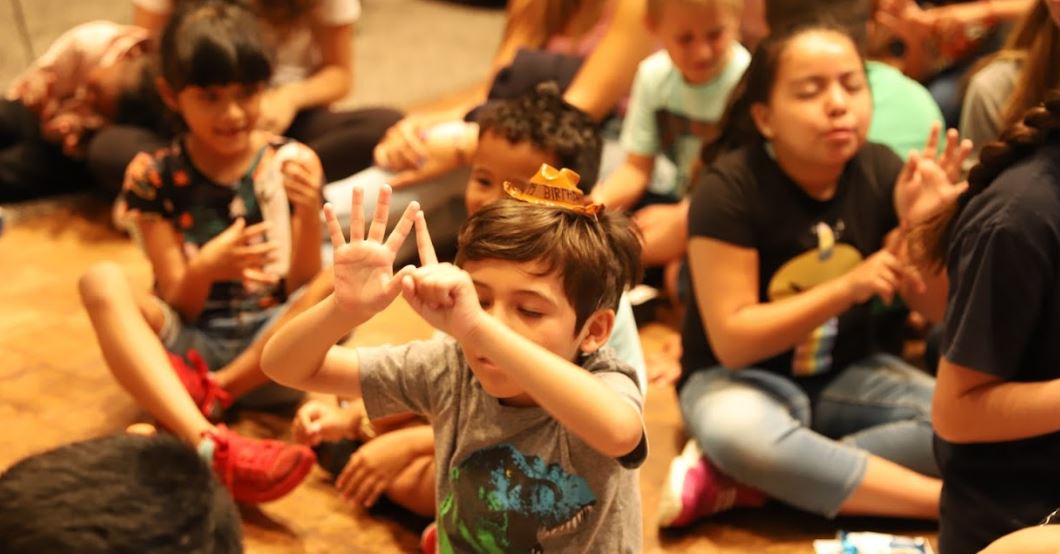 We practice mindfulness everyday at Wise Readers to Leaders through group meditation, calm classroom activities and intentional breathing, strategies that help us cope with conflict or high emotion. We teach our scholars communication and to use "I" statements to express themselves. We also partner with Maple Counseling Center to provide scholars with access to counseling during the summer.
We provide our scholars with a nutritious breakfast, lunch and snack every day. Everyone is much more ready to learn when they have eaten a healthy breakfast and lunch!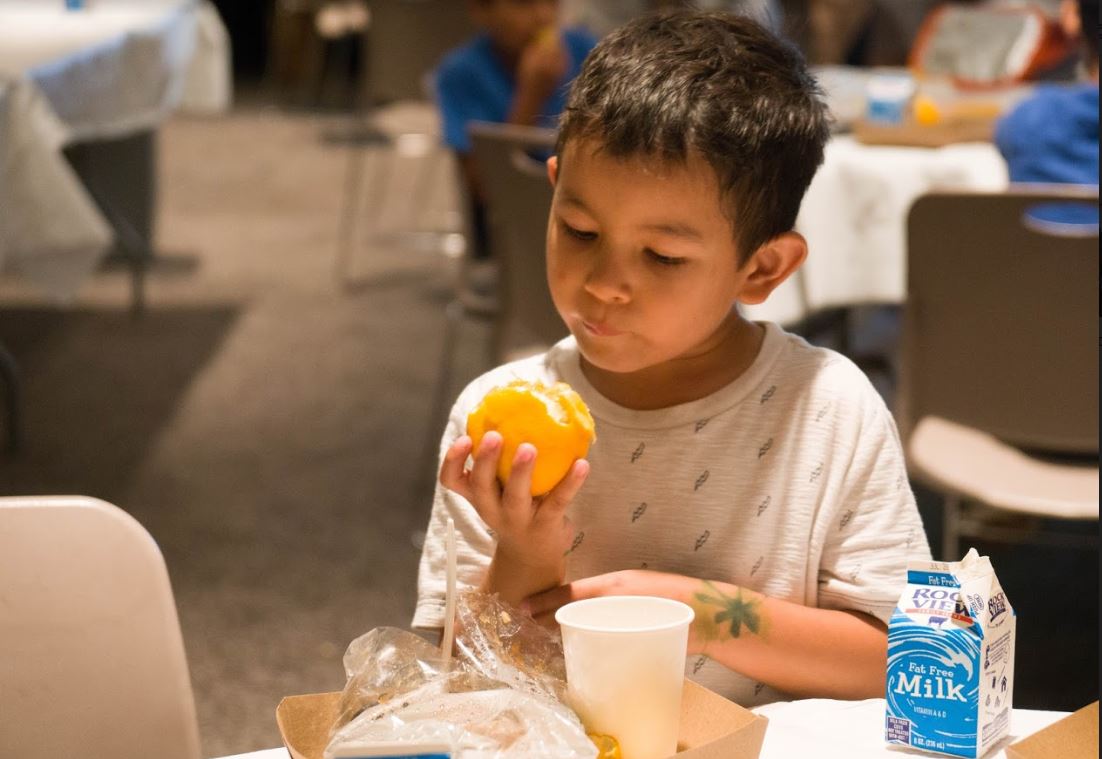 Learn More About Our Summer Program: