As our scholars get older, Wise Readers to Leaders aims to continue to help them learn, grow, and thrive. College readiness is a major goal as our scholars reach high school age. We encourage our scholars to strive to continue their education beyond high school.
Starting in our K-5 program, we begin to inform our scholars about college. We have a College Day at each of our Program Sites where Literacy Leaders, JLLs, and scholars are all encouraged to dress up in their favorite college apparel. On this day, Literacy Leaders take time to talk about their colleges. Literacy Leaders tell scholars about their majors, their extracurricular activities, and fun facts about their colleges. Our Literacy Leaders are always enthusiastic and encouraging about college for our scholars, answering questions about college whenever they come up. We've even done field trips that have included tours of USC and UCLA, where many of our Literacy Leaders attend. In this way, we strive to increase excitement and awareness about college for our scholars from a very young age.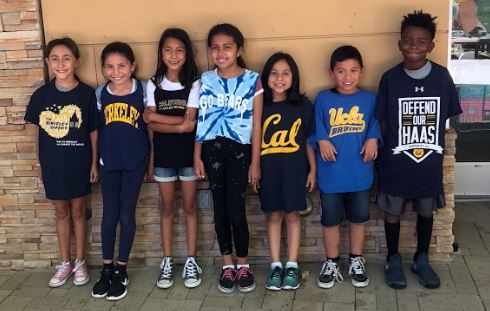 When scholars begin high school, they can also come back to WRTL as Junior Literacy Leaders! As a JLL, our teen scholars can continue making connections with younger scholars while being leaders and learning important skills like communication, time management, and more!
Watch the video below to meet some of our scholar JLLs and learn about the impact WRTL has made on their future goals!
This year, we have partnered with the Fulfillment Fund to offer additional College Support Services to our 9th-12th grade. Services include college tours, workshops to learn about college applications, financial aid, and more!
Scholars can also be paired with their very own College Counselor, who works one-on-one with them to help them navigate the college application process!
Check out what we have going on during the next few months!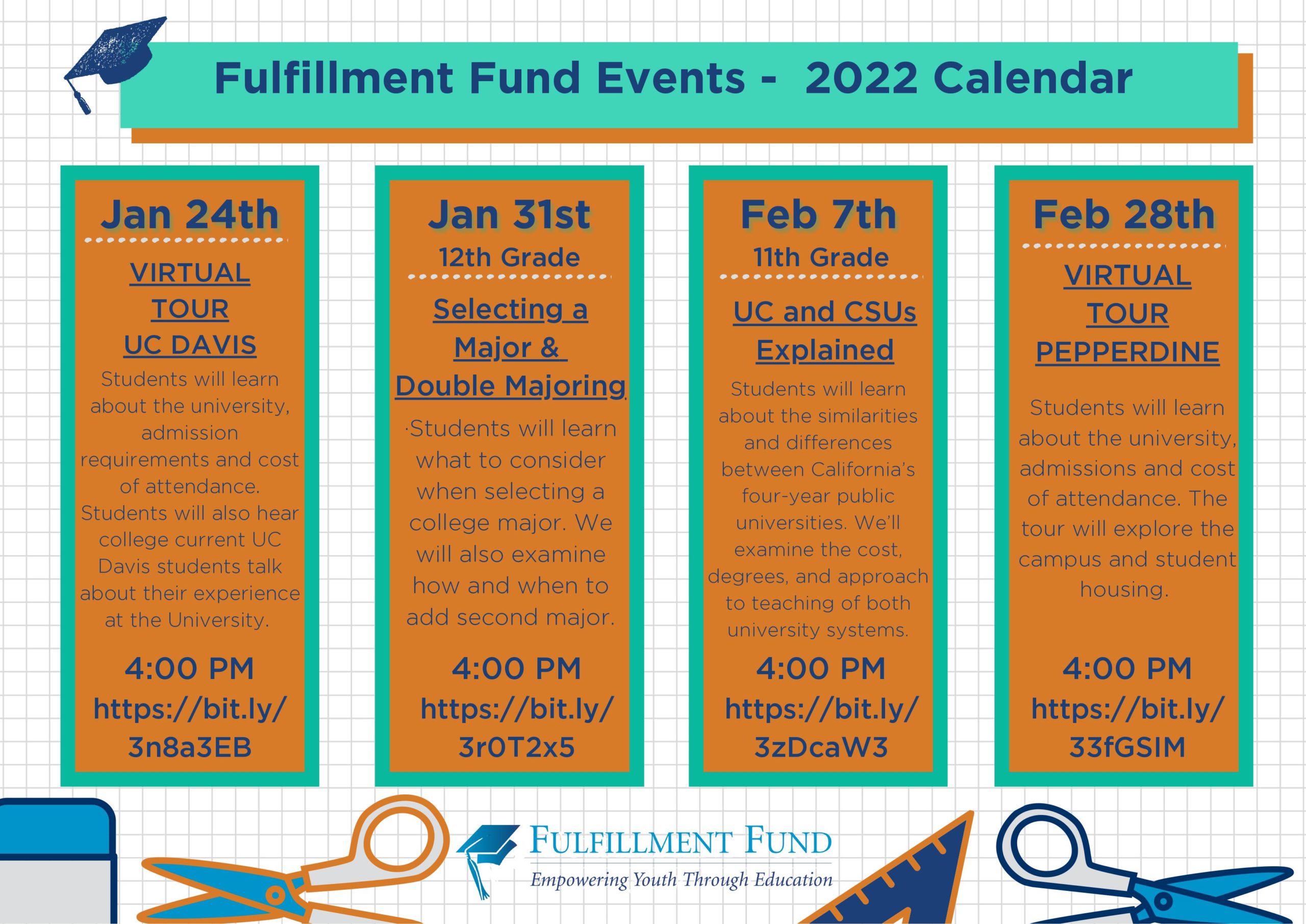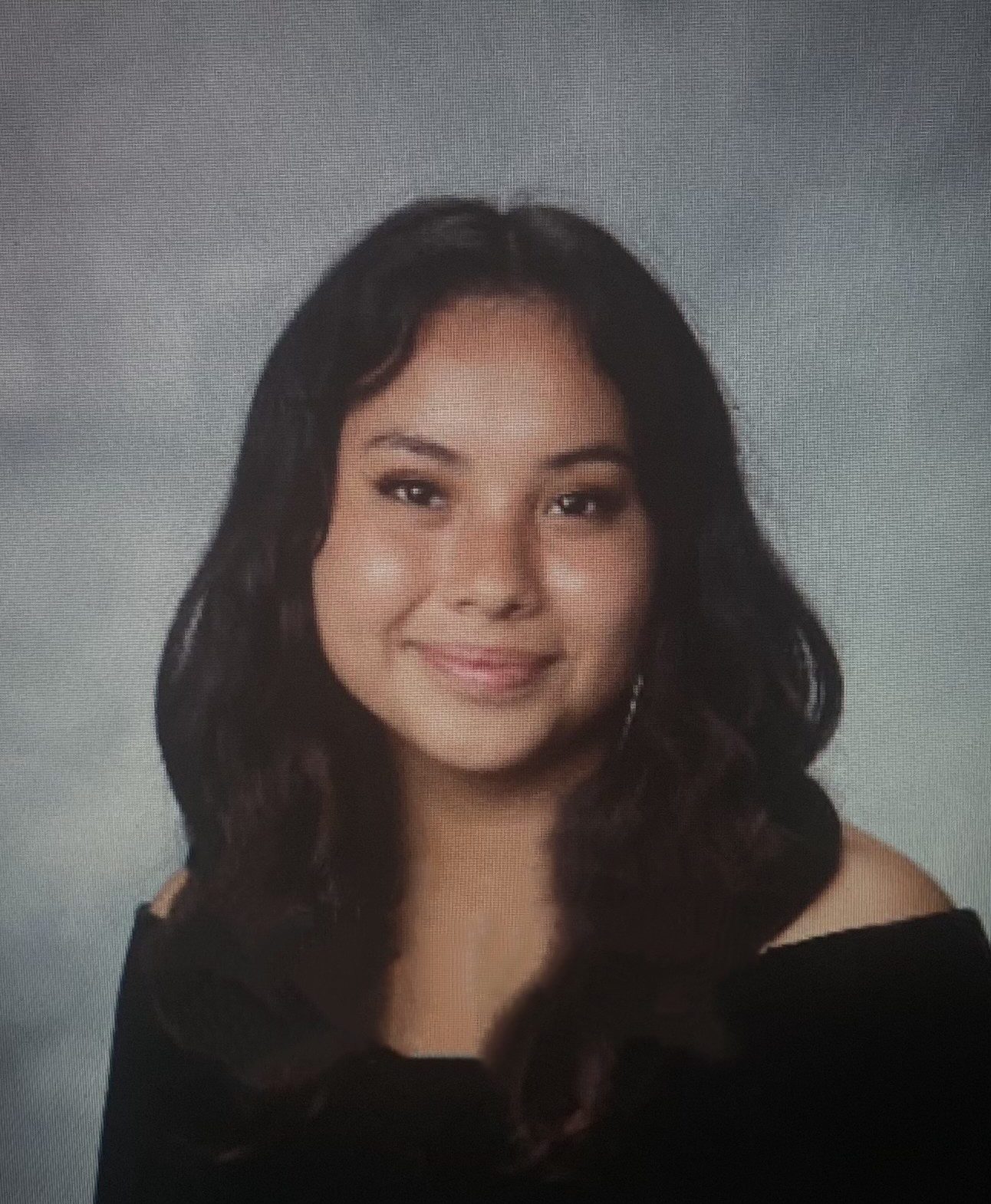 Meet Cassandra, a current JLL, co-chair for the Teen Board Fundraising Committee, and former scholar!
Cassandra has been part of Wise Readers to Leaders for nine years! As a chair for the Teen Board, she helps plan events, fundraisers, and provides a unique perspective as a former scholar. She uses her experiences and leadership skills to find creative and fun ways to serve scholars! She is involved with the Fulfillment Fund and is excited to be attending college in the fall of 2022. She says "I really like how the Fulfillment Fund gives us a course of action and talks us through everything step by step. I have applied to a bunch of Cal States, UC schools and private universities, plus a lot of scholarships! I'm feeling really good about college because I now have a set plan for it!"
The BigFuture section of the College Board website is a great resource for finding and researching different colleges.
If you are looking for resources for students with disabilities, click here for resources, including ADHD, Autism Spectrum Disorder, Anxiety Disorders, Learning Disabilities, and more.
Khan Academy has a full free practice SAT test as well as practice sections, tips, and strategies.
Number2.com has free resources for ACT prep with practice sessions and tips.
Register for the SAT college entrance exam here!
Register for the ACT college entrance exam here!
Apply for College Application Fee Waivers here.
Use the Net Price Calculator to determine the predicted costs of various colleges here.
College Application Timeline
Freshman & Sophomore Years
Take challenging courses in high school
Focus on your grades
Participate in extracurricular and leadership positions
Find summer internship or volunteer activities
If possible, meet with your guidance counselor
Start researching colleges of interest
Junior Year
Take the Practice SAT
Prepare for the SAT or ACT
Visit local college campuses
Take the SAT and/or ACT during the winter or spring
Search for scholarships
Senior Year
Retake the SAT and/or ACT if you feel you can improve on your score
Determine application deadlines and create a schedule
Draft college essays
Ask teachers for Letters of Recommendation
Gather application materials
Submit applications!
Apply for scholarships
Fill out the FAFSA for federal financial aid
Receive decisions and choose a college!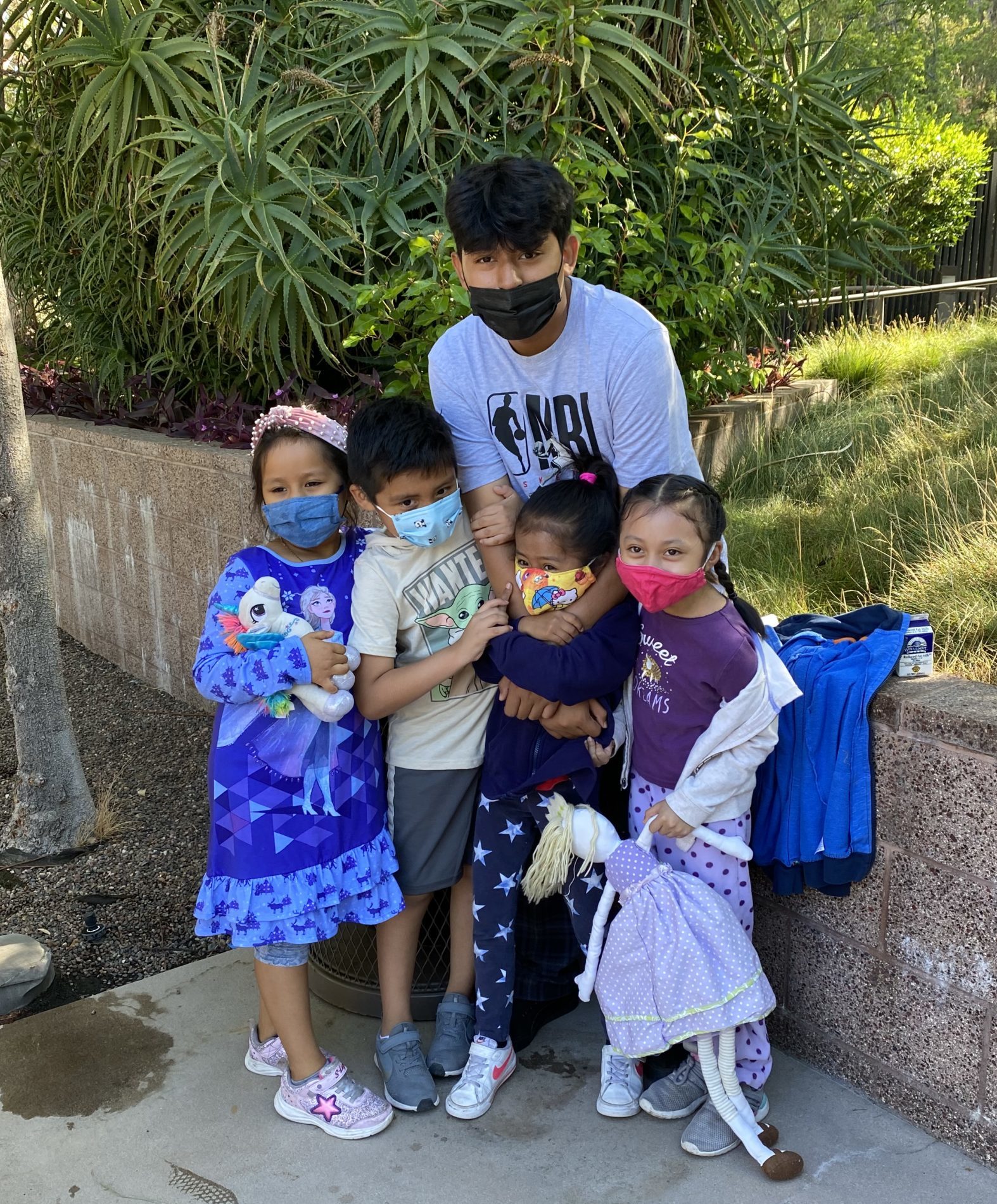 If you are an adult who has graduated college and would like to mentor a teen, please email [email protected]!
Or, if you are a teen looking for help with the college admissions process, please email [email protected]!